Indigenous Youth
Interpersonal Skills
Skills Development
RBC Future Launch Scholarship for Indigenous Youth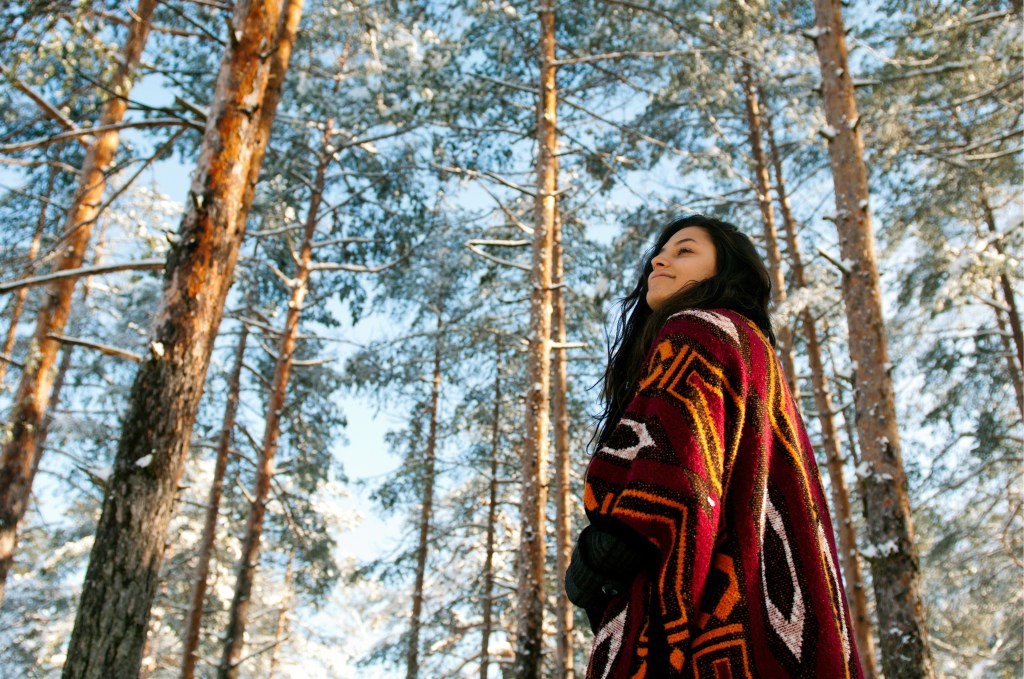 Are you an Indigenous youth in Canada looking to pursue post-secondary education? The RBC Future Launch Scholarship for Indigenous Youth could help you achieve your post-secondary goals.
Scholarship Recipients
Lisa Boyko
Minitonas, MB

Dante Carter
Loon Lake, SK

Charles-Étienne Chrétien
Amos, QC

Troy Crow Shoe
Fort Macleod, AB

Jordan Evans
Long Sault, ON

Pier-Luc Filiatrault
Quebec City, QC

Daniel Kennedy
North Vancouver, BC
Elias Laing
Calgary, AB

James Lavallee
Trois-Rivières, QC

Olivia Beausoleil
Midland, ON

Leah Bodnar-McLeod
Inuvik, NT

Brynn Wuttunee
Saskatoon, SK

Austin Ezekiel-Turnbull
Holyrood, NL

George Hayter
Fort St. James, BC
Jesse Lafontaine
Edmonton, AB

Sophia Orth
Abbotsford, BC

Joshua Seymour
Fort Alexander, MB

Taya Suttill
Surrey, BC

Anya Jackson
Dauphin, MB

Autum Jules
Teslin, YK
About the Scholarship
The RBC Future Launch Scholarship for Indigenous Youth will award 20 scholarships annually valued up to $10,000 each per year (up to 4 years) to First Nations, Inuit and Métis students across Canada demonstrating strong academic performance and community involvement.
RBC has been providing a scholarship for Indigenous students to complete post-secondary education since 1992. To date, more than $1.9 million dollars have been awarded to 218 Indigenous youth across Canada pursuing post-secondary education.
Eligibility
Students who are Status Indian*, Non-Status Indian, Inuit or Métis.

You are a permanent resident or citizen of Canada.

You have applied or are currently attending an accredited post-secondary institution in Canada.

You maintain a full course load that leads to a recognized degree, certificate or diploma.

You have shown strong potential to successfully complete the post-secondary program.

You require financial assistance to pursue your education.

You are not an RBC employee or a dependent of an RBC employee.

You are between the ages of 15-29 at the time of application.
Eligible Institutions
Canadian educational institutions which have recognized provincial degree/diploma-granting powers, or their affiliates (e.g. vocational schools, colleges, universities)
Field of Study/Program
There are no restrictions on the discipline or field of study

The program must be a minimum of one year in duration

University preparatory programs in any jurisdiction are not eligible
*Indian as defined in Section 2(1) of the Indian Act
Learn more about what RBC is doing