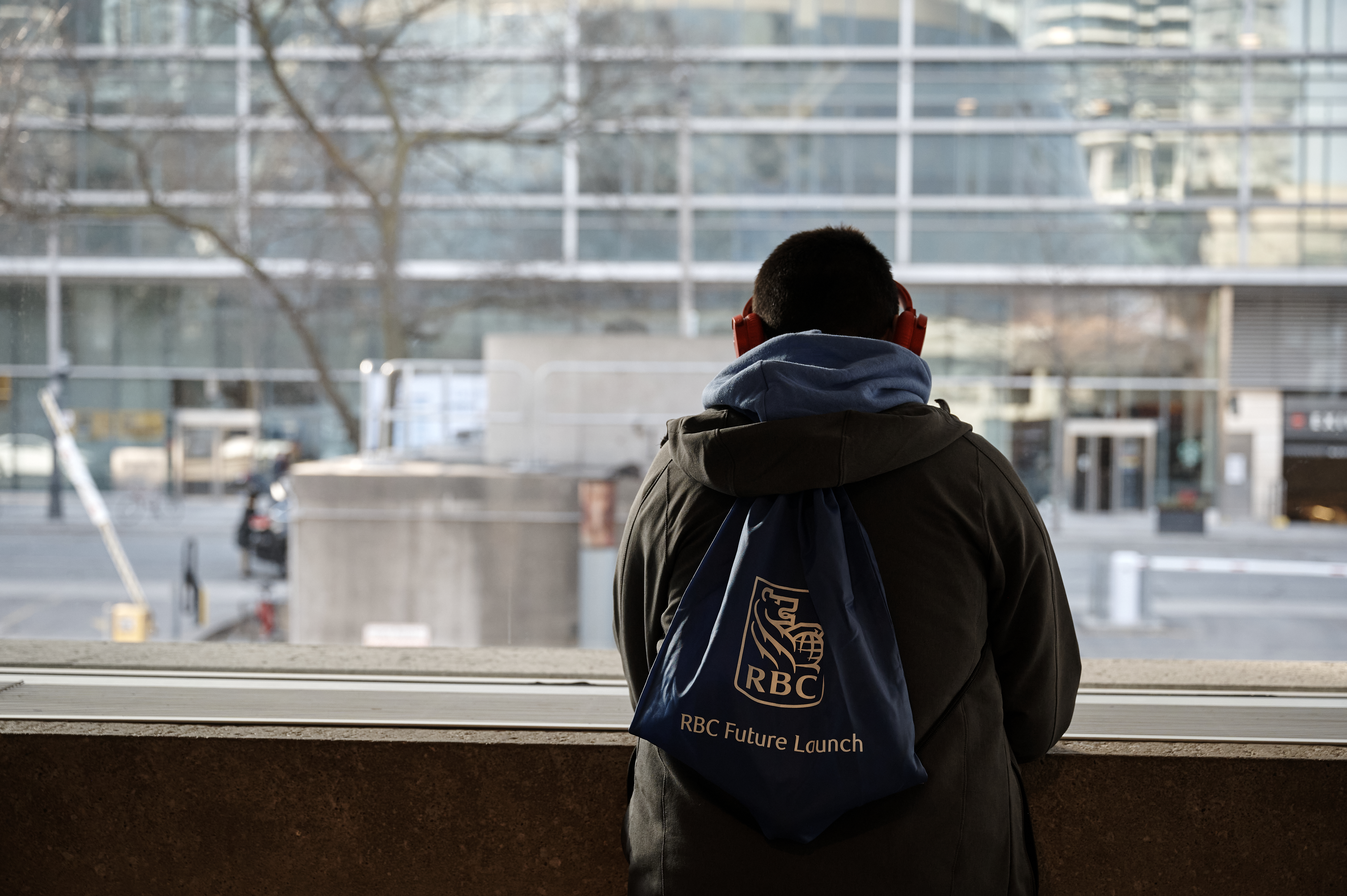 Overview
Empowering youth for the jobs of today and tomorrow.
The future of work is changing. Future Launch is our commitment to help young Canadians prepare for a drastically changing workforce.
In 2017, RBC unveiled its largest ever commitment to Canada's future: RBC Future Launch – a 10-year, $500 million initiative to help young people gain access to the skills, job experience, networking solutions and mental well-being supports and services they need to be ready for the future of work.
Youth deserve a better chance. They're motivated and embrace lifelong learning as a key to their success – but they still need support. Which is why we've made a commitment to them and to Canada's future.
RBC Future Launch is focused on helping youth across four opportunities:
Develop Your Skills
According to RBC's 2018 Humans Wanted report, automation will impact at least 50 per cent of Canadian jobs in the next 10 years. Yet employers, educator's policy makers are not prepared. RBC Future Launch works with partners focused on skills development to get youth job ready.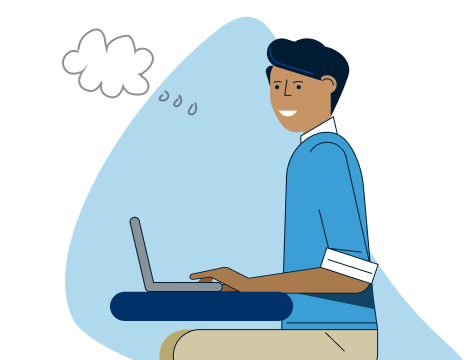 Get Career Support
Research shows that 70 per cent of all jobs are not published publicly on jobs sites – and as much as 80 per cent of jobs are filled through personal and professional connections.1 Part of our commitment is dedicated to helping Canadians access networking opportunities with peers, influencers and potential employers.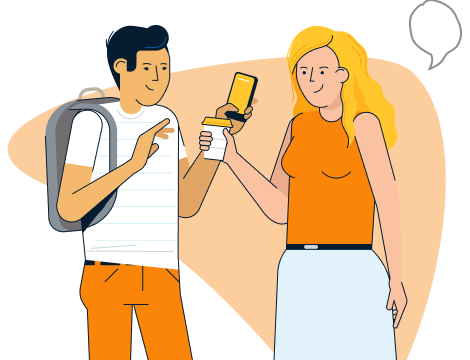 Gain Work Experience
83 per cent of educators feel youth are prepared for work, yet only 34 per cent of employers and 44 per cent of youth agree.2 RBC Future Launch works with partners to increase access to practical, work-integrated learning experiences and address the 'no experience, no job' cycle.
Support Your Mental Well-Being
A study conducted by the International Labour Organization found that young people's productivity and career prospects are directly linked to their overall mental well-being. Yet half of young Canadians say the pandemic has had a negative impact on their social lives and mental health – with many feeling it has negatively affected their future career potential.

RBC has long supported the mental well-being of Canadian youth and remains dedicated to ensuring they have access to the mental health supports they need, when they need them.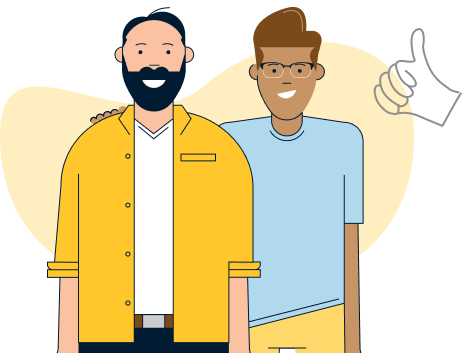 We can't do this alone
Preparing youth for the changing world of work will require cross-sector partnerships. We're co-creating with governments, educators, youth-serving organizations, and companies large and small to foster change that makes a real difference.

Partner With Future Launch
We're always looking for youth-serving organizations with whom we can co-create solutions. Learn how to
apply for a donation or sponsorship.
Stay Up to Date with RBC Future Launch
June, 15, 2023
RBC announces 2023 RBC Future Launch Indigenous Youth Scholarship recipients
Indigenous youth in Canada play an important role in shaping our future and supporting access to post-secondary education is a priority.
Read More