Our Commitment to BIPOC Youth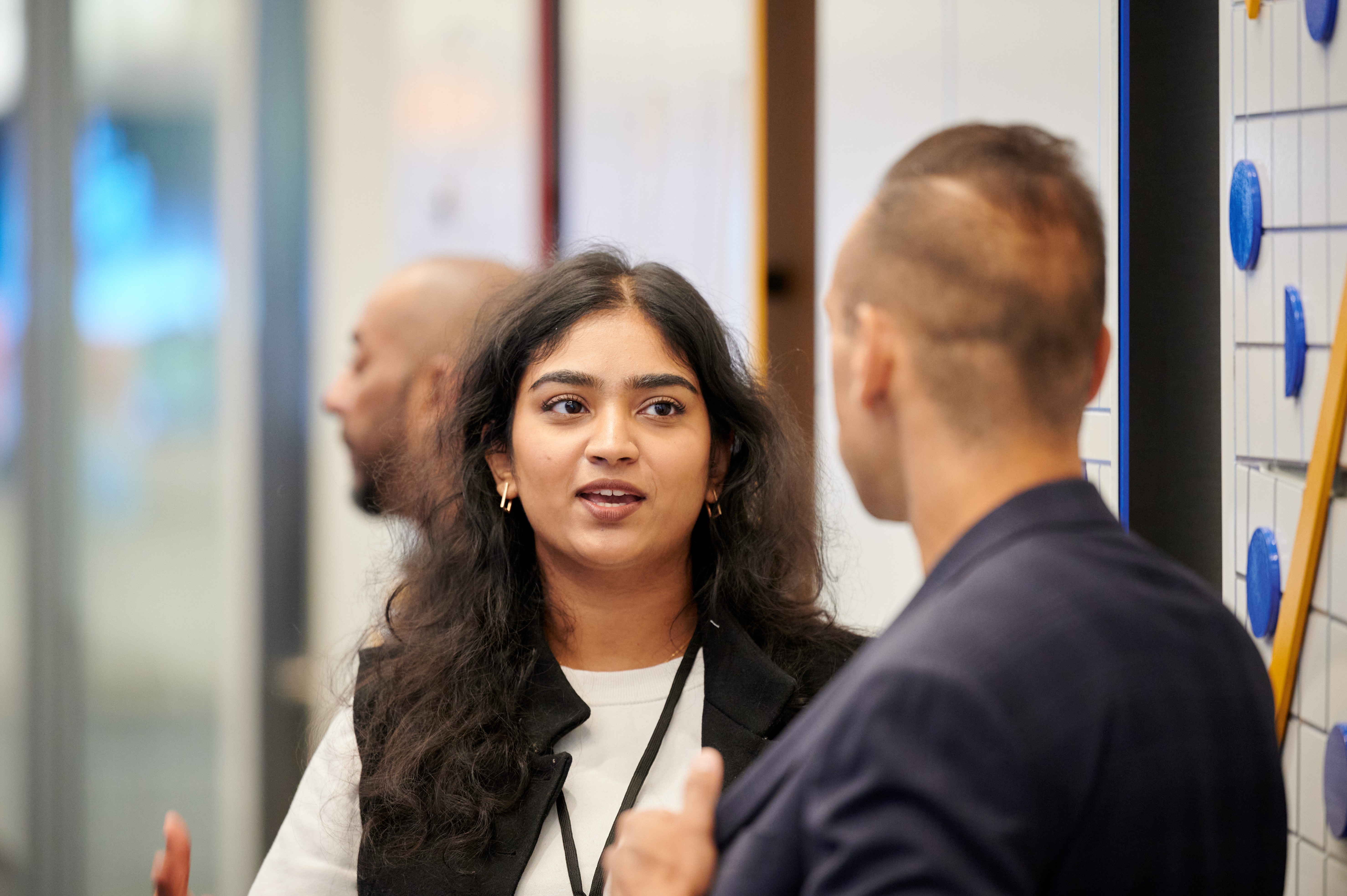 Ensuring the leaders of tomorrow have equal opportunity today
On July 6, 2020, RBC announced actions to address the inequity and systemic bias that have disadvantaged Black, Indigenous and People of Color (BIPOC). As part of our commitment, we are investing $50 million in focused funding through RBC Future Launch to create meaningful and transformative pathways to prosperity for 25,000 BIPOC youth by 2025.
We are working closely with our RBC Future Launch partners, including members of BIPOC communities, to deliver on our commitment and make investments that have meaningful impact.
Stay Up to Date with RBC Future Launch
June, 15, 2023
RBC announces 2023 RBC Future Launch Indigenous Youth Scholarship recipients
Indigenous youth in Canada play an important role in shaping our future and supporting access to post-secondary education is a priority.
Read More