Our Commitment
Through an inclusive approach to the way we do business, provide access to employment and education, select suppliers and support communities, we are unwavering in our determination to progress as a bank that stands for Indigenous inclusion and prosperity – now, and for all generations to come.
Economy
People
Community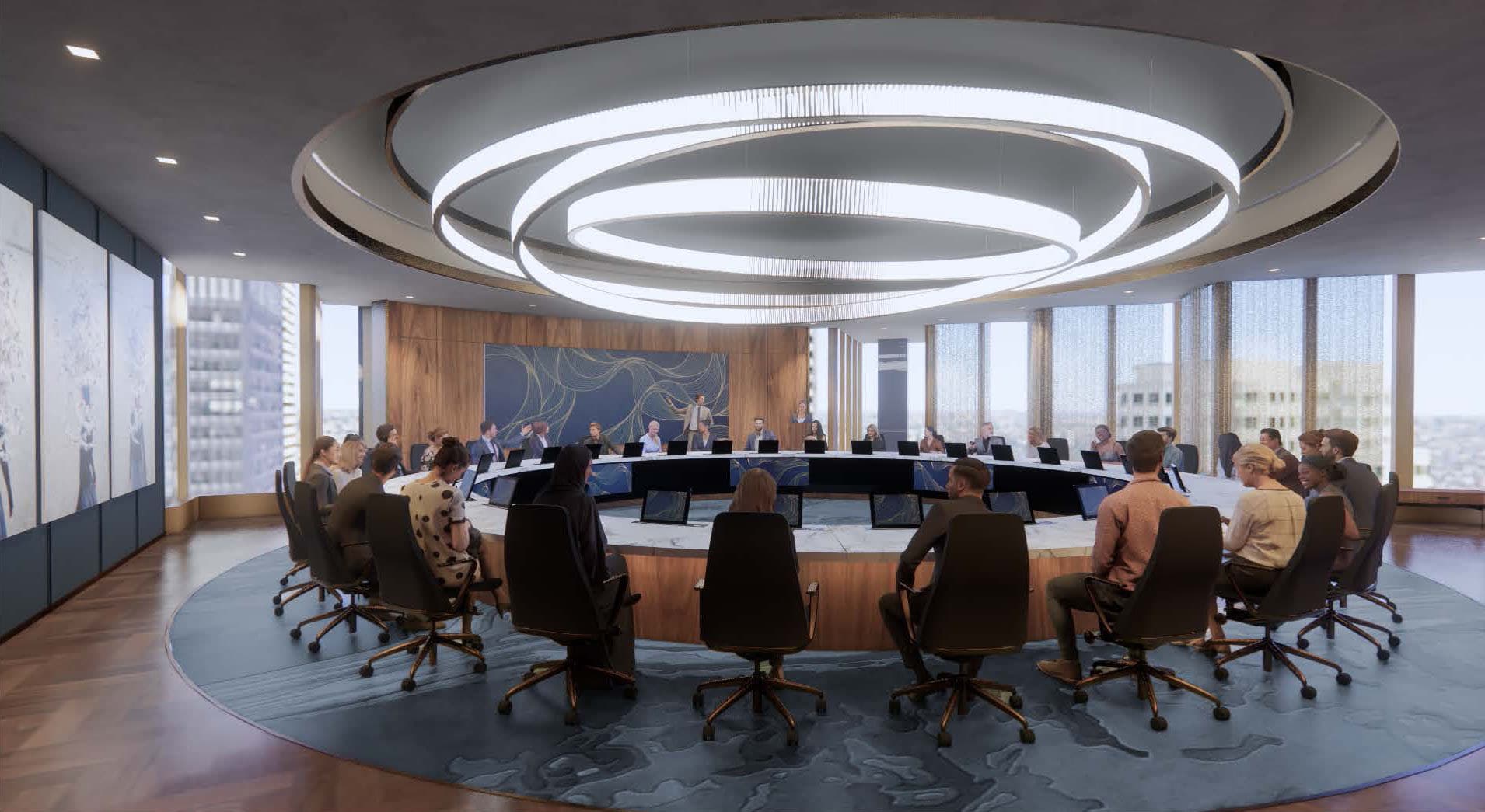 RBC's Legacy Space
The 40th floor at RBC's head office is a space where employees, clients and partners gather as a center of commerce focused on helping people thrive and communities prosper. RBC is committed to building relationships with Indigenous people and communities based on mutual respect and shared values.
Learn more about RBC's Legacy Space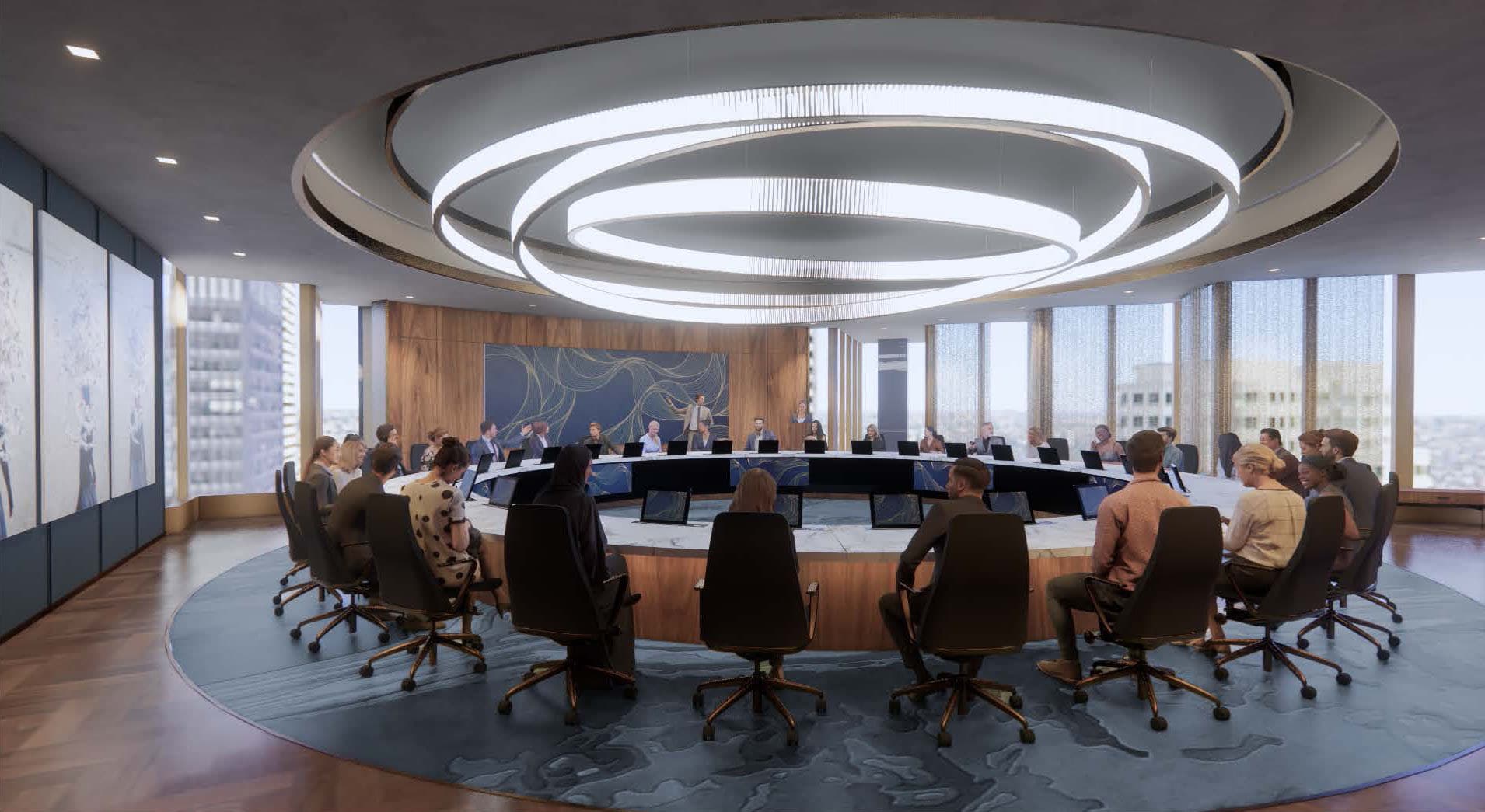 An Ongoing Promise of Positive Action
Our reflections on the tragic residential school reckoning
RBC's leadership team share a message of solidarity with Indigenous people and communities across North America, including how the bank is responding to support those impacted by the residential school system.
A Chosen Journey
Our partnership report celebrates Indigenous successes and affirms RBC Royal Bank's commitment to the Indigenous community.
RBC Financial Literacy for Indigenous Peoples Course
Build lifelong financial skills that can help you make the most of your money today and achieve your goals for the future.
Stay True To Who You Are
RBC Indigenous employees describe the impact that inclusion, opportunity and a mindset of giving back has had on their personal career path and on the prosperity of their communities.