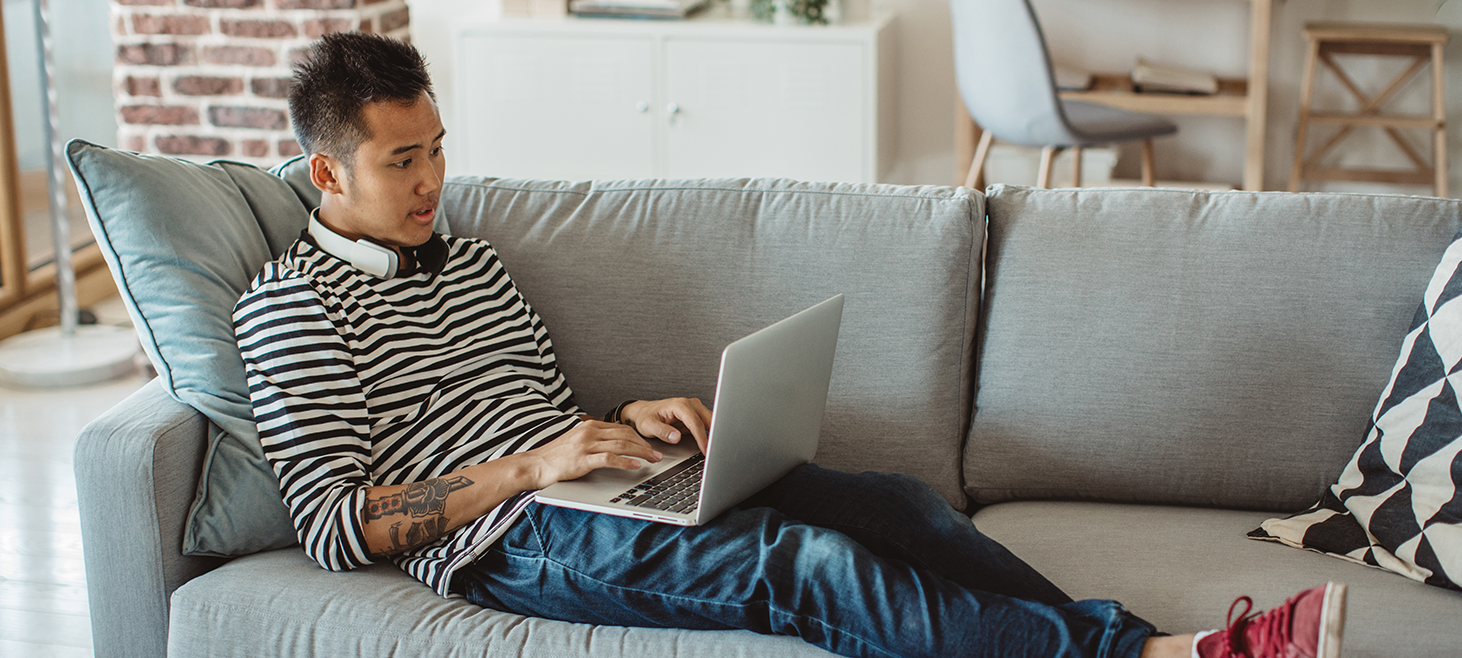 Virtual programs designed to keep you engaged and connected.
Learning channels have evolved. Our virtual opportunities enable you to stay engaged, connected and empowered on your own terms.
Stay Up to Date with RBC Future Launch
June, 15, 2023
RBC announces 2023 RBC Future Launch Indigenous Youth Scholarship recipients
Indigenous youth in Canada play an important role in shaping our future and supporting access to post-secondary education is a priority.
Read More
Browse by Type of Resource
Whether you're looking for a simple tool, a comprehensive course, a live event or some reading to do on your own time, we offer a range of resources to help you gain the knowledge, insight, experience and access you need to achieve your next goal.