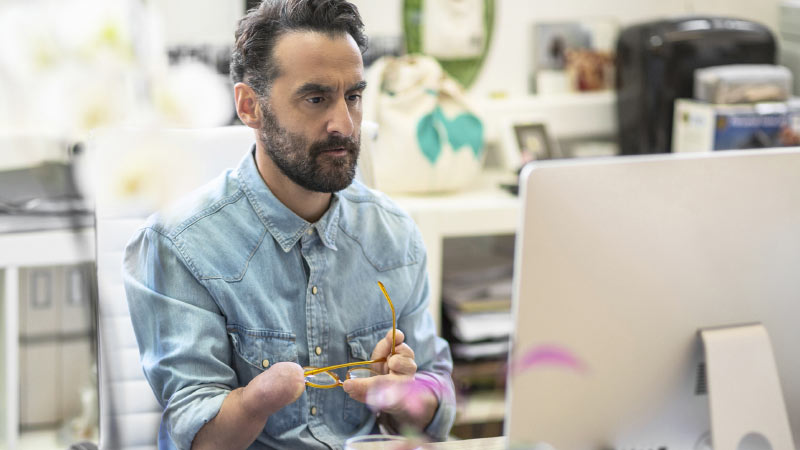 Accessible Customer Service
RBC, which includes Royal Bank of Canada and its subsidiaries, is committed to ensuring that its customer service accessibility guidelines.
View Our Accessibility Standards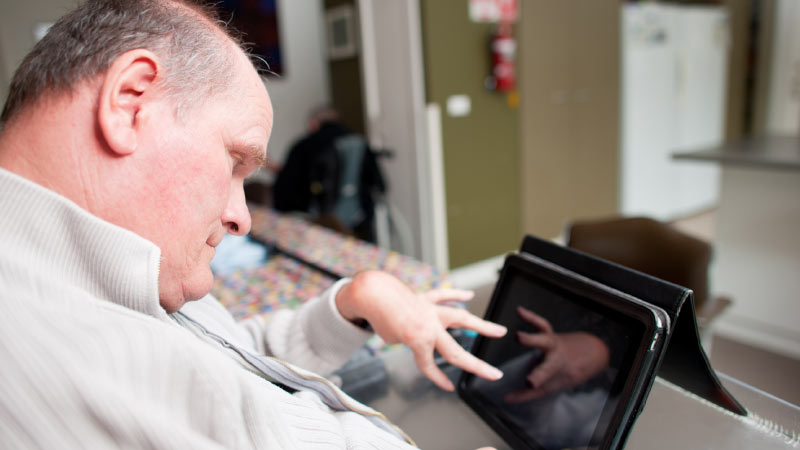 Available Service
At RBC we are committed to providing our clients with services that meet their diverse needs.
Contact Us
RBC Employees
Diversity & Inclusion at RBC
Diversity and Inclusion is more than just a value – it's our strength. We're proud of the progress we've made, and we're motivated by what's still to come.
Learn More About Diversity & Inclusion
Banking Accessibly at RBC
The way we see it, different is good. We're committed to building on the unique talents, experiences, and perspectives of individuals —including employees, clients and others who have dedicated their lives to promoting accessibility. And we appreciate the opportunity to tell you how we're fulfilling that commitment.
Featured Article - Interacting with Individuals Using a Guide Dog
In a presentation given to an international emergency preparedness conference, former RBC Business Continuity Management Advisor, Todd H. Bardes, offers insights and information related to interacting with individuals using a guide dog.
Feedback
We are constantly looking for ways to improve. Please share your thoughts about Accessibility at RBC by emailing us.
Media Relations
Journalists seeking information for stories are invited to contact a member of our Media Relations team.
Job Application Assistance
Email us if you are a person with a disability and have questions or would like help with your application.