Seeking Work
Employers look for experience when hiring – RBC Future Launch and our partner's make it easier to get practical experience that can get you job ready. We also offer resources that help you leverage your skills and past experiences for the workforce.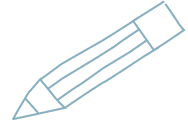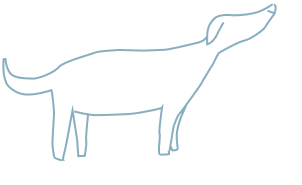 Career Support
Job Preparation
Advice & Tips
How to Guide: Building a Skills-Focused Resume
A skills-focused resume will help you illustrate not just what you've done, but what you're capable of contributing. This template allows you to…
Read
Browse by Type of Resource
Whether you're looking for a simple tool, a comprehensive course, a live event or some reading to do on your own time, we offer a range of resources to help you gain the knowledge, insight, experience and access you need to achieve your next goal.