Career Resources
Career Support
Mentorship
CivicAction: Helping youth and young leaders rise
Building the collective leadership capacity of our region to create world-class cities.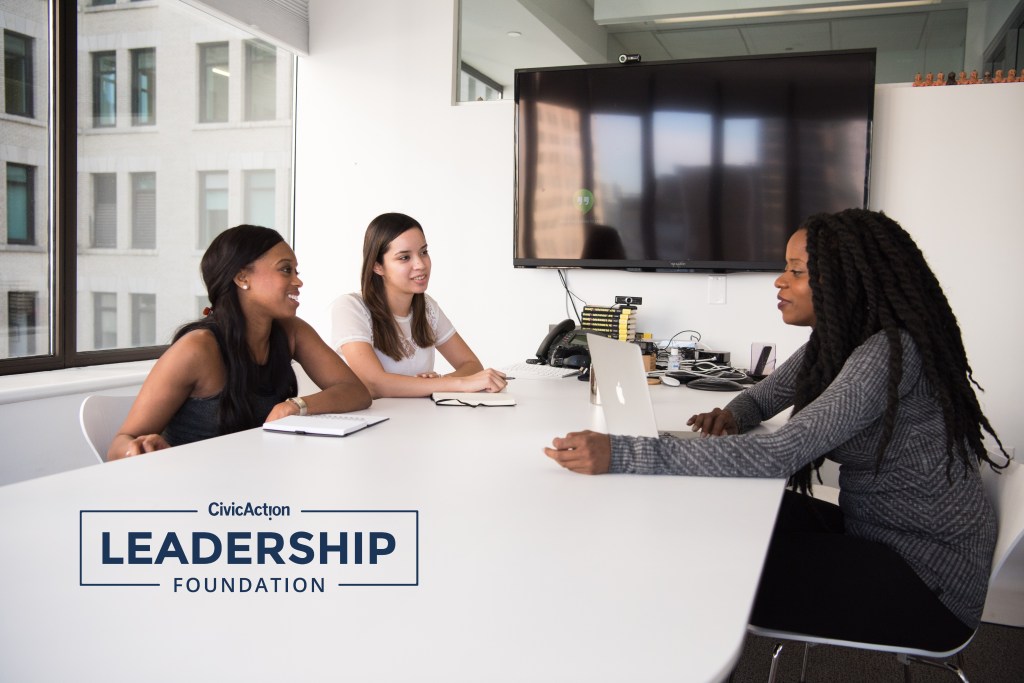 The CivicAction Leadership Foundation provides high impact programs that open doors, minds & opportunities for young, emerging and under-represented leaders in the Greater Toronto & Hamilton Area (GTHA). Working with corporate and community partners like RBC Future Launch, we offer three unique programs focused on building the career and leadership skills young people need to succeed in the future.
Our Programs
YouthConnect prepares youth (18 – 29) for the future of work through free skills-building events and online learning. Since 2014, YouthConnect has helped young people build important job search and networking skills to make it easier to find a job or new opportunity. Our website has a host of free resources where you can learn:
Online job searching
Budgeting and saving money
Mental health and resilience
Career exploration
Building your band, online and offline
Interview prep
Take your career journey to the next level. Visit the YouthConnect webpage to access free resources and see if you qualify to receive a free LinkedIn Learning license.
Want to see what you could be learning? RBC Future Launch and the CivicAction Leadership Foundation created this video series to help you track your money and learn the basics of financial literacy.
Open to young leaders (23+) in the GTHA, ELN members get invites to free monthly events on leadership development and city-building, access to thought-provoking conversations and skills training, and connected to a network of 2600+ rising leaders from across different sectors and backgrounds. The best part?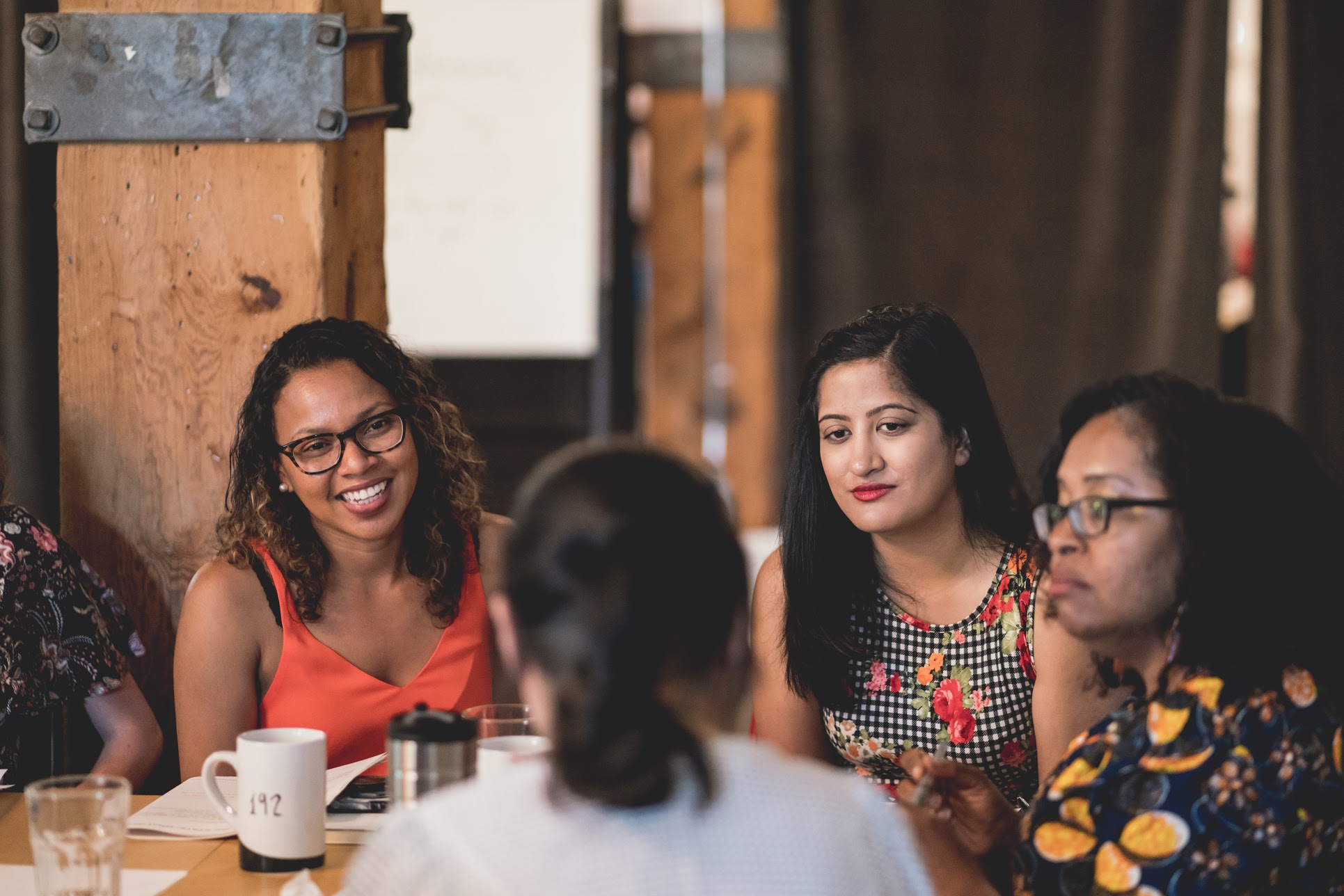 Joining is free and easy – simply complete the membership form by clicking this link.
The DiverseCity Fellows Program is an award-winning leadership experience for diverse rising leaders in the GTHA who are looking to supercharge their leadership skills and network, explore urban issues, and discover how to make a positive change in their communities.
Over the course of one year, Fellows participate in workshops focused on civic collaboration and leadership skills, get access to one-on-one coaching support and mentorship, and work in project teams to create community impact.
Share This Article
Related Resources