Work Experience
Work-Related Training
Tools
Riipen: Experiential learning while in school
Bringing real projects from organizations into the classrooms.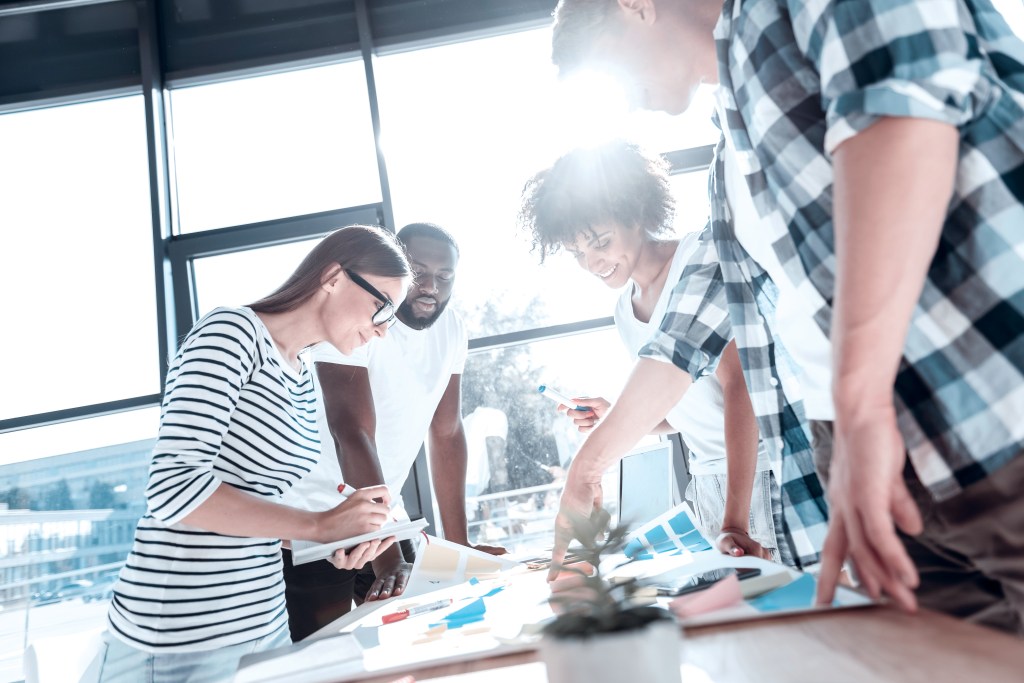 Riipen has partnered with RBC Future Launch to increase access to, and deliver, experiential learning for post-secondary students in a scalable way. We will help prepare students for the future of work by helping them bring classroom concepts to life and get access to practical work experience. Students and faculty of the following schools can click below to explore opportunities to participate in and/or deliver experiential learning through Riipen. (*Note: Check back often as we continue to onboard new faculties and schools)

Available Schools
Why experiential learning?
According to consulting firm McKinsey & Co., 83% of educators believe youth are prepared for the workforce, but only 34% of employers and 44% of youth agree. Too many young Canadians are caught in a 'no experience, no job' cycle. And while work-relevant experiences are key to a highly skilled workforce, the current methods of delivering these experiences to students cannot scale to meet the demand. According to the Business-Higher Education Roundtable, Canada needs to create 150,000 new placements per year so that every young person graduating from their first post-secondary degree, can have access to work-integrated learning.
Riipen powers micro work-integrated learning which is one of the most scalable ways of giving students access to opportunities for skills development and professional networking. We integrate work and education through Project-Based Experiential Learning, which often directly fits right into your curriculum. By working with post-secondary institutions, organizations of all shapes and sizes, and students, Riipen creates a collaborative ecosystem where these parties work together to create meaningful and scalable work-integrated learning.
Members of the Riipen community receive:
Access to the world's largest marketplace of experiential projects developed by academic institutions and industry leaders focused on preparing students for the future of work
A growing library of curriculum embedded templates to make classroom-based work-integrated learning more accessible
A suite of project management tools that make work-integrated learning in the classroom manageable and scalable
A portfolio for students with skills that have been validated by a network of industry partners and serves as a feedback loop on market-relevant skills between companies and the post-secondary institutions
Tools for tracking and reporting on the growth of work-integrated learning on cam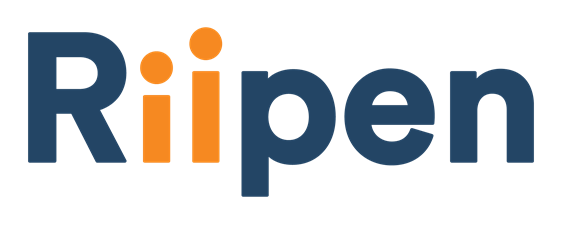 Share This Article
Related Resources