Young Women
Career Support
Networking
WXN Top 100: RBC Future Launch Future Leaders Award
WXN and RBC Future Launch recognizes 5 young women for the Future Leaders Award as the Top 100 Canada's most powerful women.

Advancing women of all levels, in all sectors, and of all ages
WXN envisions a Canada where women can fully participate as equals — especially in areas where they're underrepresented. Every year WXN holds the Top 100 Awards to recognize female leaders across all levels, sectors and ages who have been nominated by their peers or themselves. The categories to nominate an individual are more diverse and inclusive than ever, ensuring that every woman feels recognized.
As part of the Top 100 Awards, RBC Future Launch recognizes five exceptional young women who are transforming their communities through innovation, collaboration, and courage by awarding them the RBC Future Launch Future Leaders Award. The nominees are judged based on innovation, advocacy influence and impact and community service. Thank you to all the nominees this year and let's congratulate these future leaders!
RBC Future Launch Future Leaders Award Recipients 2022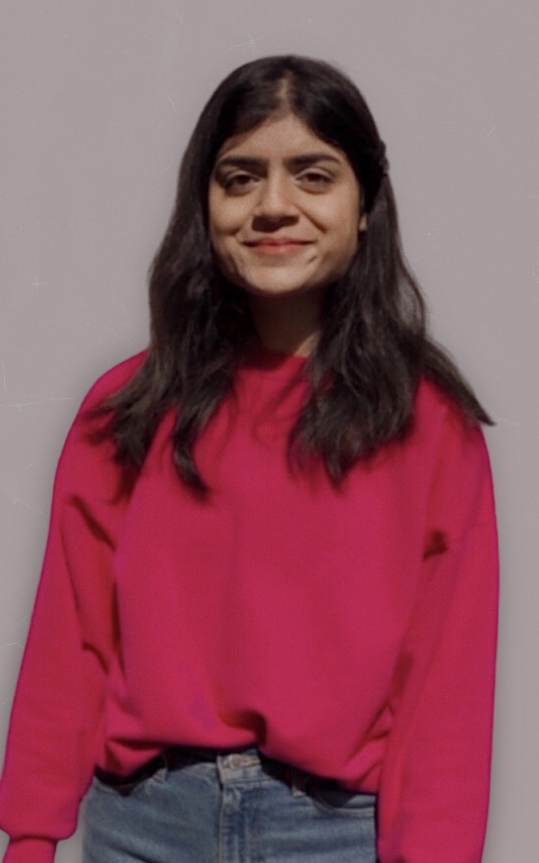 Aiza Abid
Founder | Aiza's Teddybear Foundation
Aiza Abid is a passionate children's rights advocate, Plan International Canada youth ambassador, Master of Public Policy candidate, and founder of an international children's charity called Aiza's Teddybear Foundation. Each year, she works to make thousands of teddies, books, and clothing items like new for children in need around the globe. Through her foundation and her role as an intern at the UNICEF East Asia & Pacific Regional Office and advisory board member at Ascend Canada, Aiza is committed to helping young people realize their rights and freedoms through service-based learning, storytelling, and social impact activities.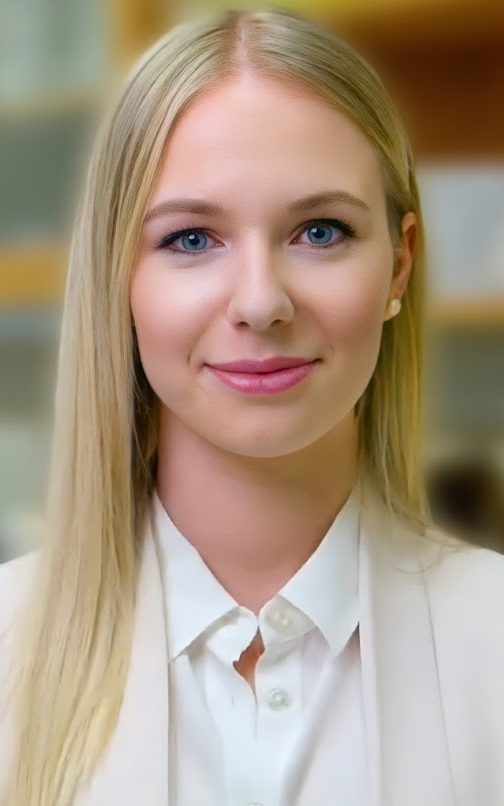 Dr. Dominique Geoffrion
Founder & President | Orbis Future Vision Leaders
Director | Orbis Canada
Dr. Dominique Geoffrion is the founder and president of the Orbis Future Vision Leaders, the first leadership initiative in the world uniting students and physicians across Canada in the fight against avoidable blindness. She serves as the youngest member on the Board of Directors of Orbis Canada and educational member of Orbis International. Dr. Geoffrion is an active advocate in the low-vision community, an international speaker and collaborator, and a published scientist working towards restoring sight for patients.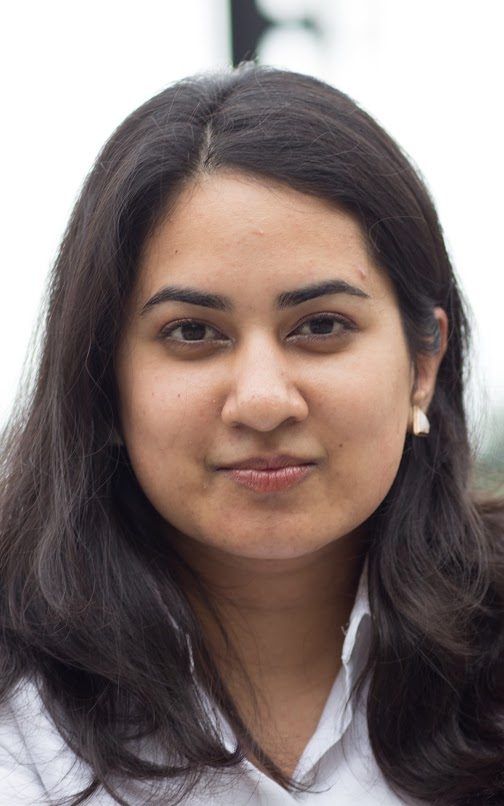 Ishita Aggarwal
Medical Student | Queen's University
Founder | MOM'S THE WORD
Ishita Aggarwal is a public health professional and medical student who is passionate about women's health and human rights and EDIIA issues. She runs MOM'S THE WORD, a non-profit organization that hosts free prenatal workshops for homeless and low-income women and connects sexual assault victims with health professionals. To date, MTW has helped 1,500+ women. Additionally, she is co-leading an evaluation of Queen's School of Medicine's EDIIA curricular offerings. Her work has received national and international attention.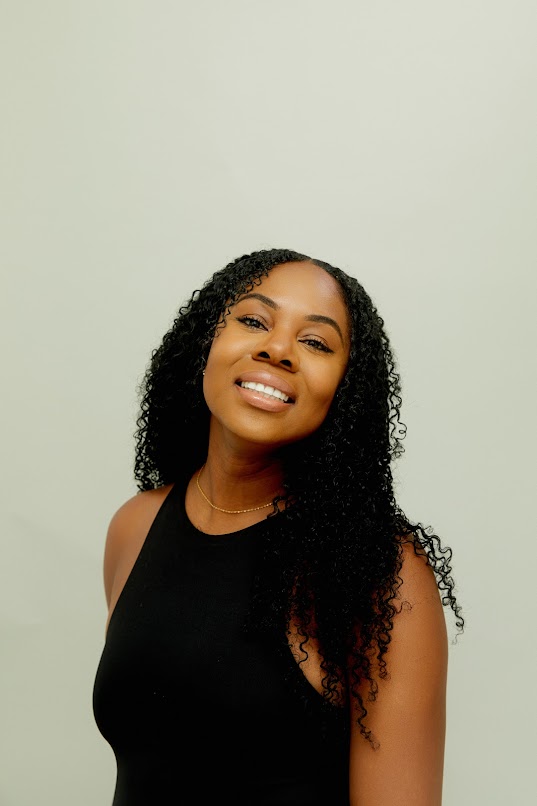 Sharnelle Morgan
Co-Founder | The Canadian Black Policy Network/Toronto Black Policy Conference
Policy Advisor | Government of Canada
Sharnelle Morgan is the Co-Founder of the Toronto Black Policy Conference and Co-Founder of the Canadian Black Policy Network. She has held various positions in the Federal Public Service, including her most recent role as a Policy Advisor at the Privy Council Office. Passionate about creating equitable spaces and engaging in public policy, she is recognized as an emerging leader and was selected as a 2021-22 Action Canada Fellow. Sharnelle holds a Masters of Public Policy from the University of Toronto.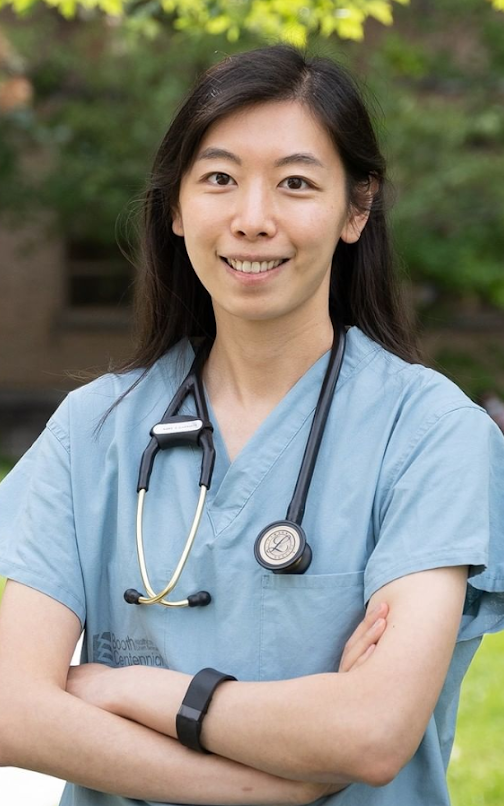 Dr. Stephanie Zhou
Addiction Medicine Physician and EDI & Social Accountability Lead | Sunnybrook Health Science Centre
Lecturer | Faculty of Medicine, University of Toronto
Board Member | Habitat for Humanity GTA
Community of Practice Lead | Ontario College of Family Physicians
Dr. Stephanie Zhou is an Addictions Physician and Department Lead of EDI & Social Accountability at Sunnybrook Hospital. Stephanie developed the Financial Literacy Curriculum at the University of Toronto Faculty of Medicine and serves on the Financial Aid committee. Stephanie grew up in subsidized housing and was the first in her family to pursue post-secondary education. She is a nationally invited speaker on financial empowerment, economic mobility, and diversity mentorship. She runs a popular financial education blog on Instagram and Youtube called Breaking Bad Debt.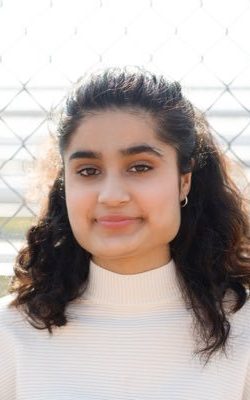 Alishba Imran
Co-founder | Voltx
AI Engineering | Kindred.AI
ML Developer | Hanson Robotics
Alishba Imran is a machine learning developer who works at the intersection of AI, rehabilitation tech, humanoids and medical devices to create smarter machines. She's developed a novel generative neural network and 3D printed prosthetic material that reduced patient costs from $10,000 to $700, led neuro-symbolic AI research for Sophia the Robot at Hanson Robotics, and helped build a portable, low-cost, soft robotic glove with Q-learning using the SRT by the Harvard Biodesign lab.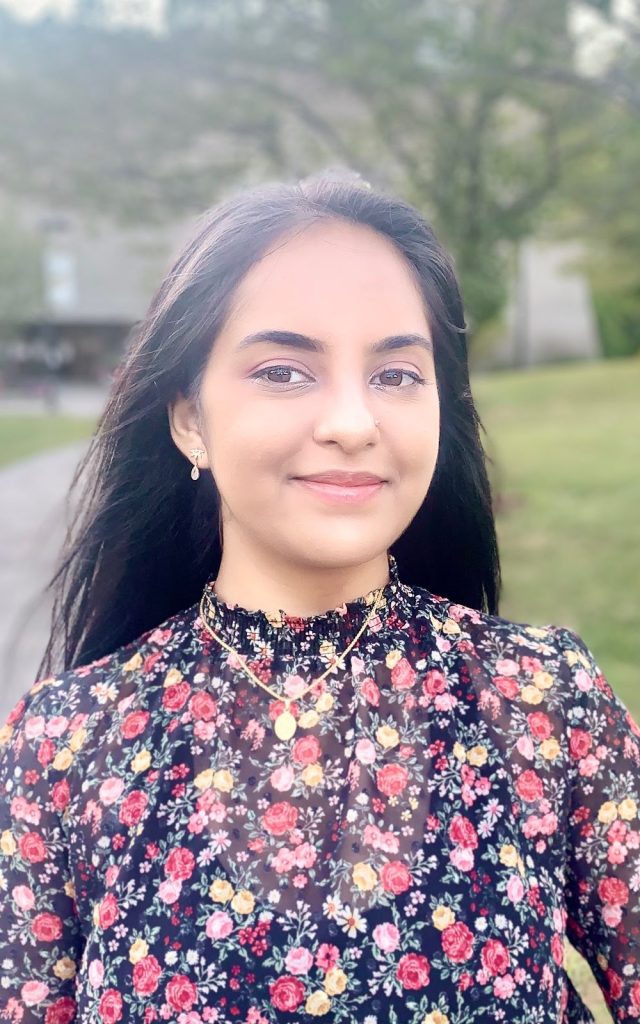 Bhanvi Sachedeva
Founder/President | Articulate Youth Activism Initiative
Editor-in-chief | Margins Magazine
Youth Ambassador | Plan International Canada
Bhanvi is the founder of Articulate Youth Activism Initiative and a student at the University of Toronto. Her interests are deep-rooted in the intersections of behaviour, psychology, artificial intelligence, and public health. She was born in India, and raised in Calgary, Alberta, where she developed her passion for gender-equality rights, women's education, and health. In 2020, she founded her own organization premised on giving an artistic platform to youth from marginalized communities, and more recently, distributing feminine hygiene products in the community.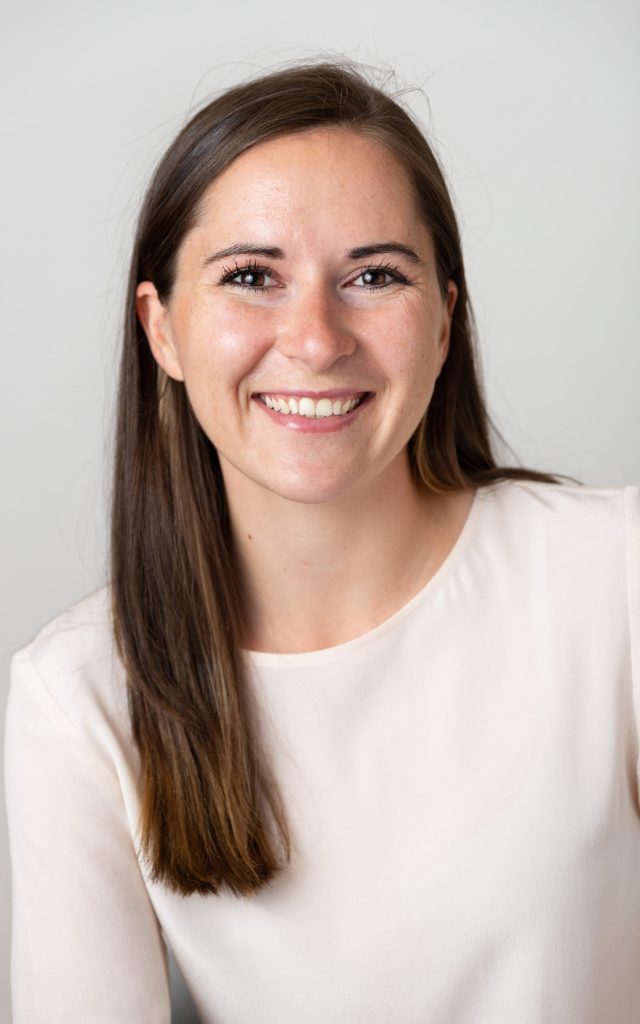 Dr. Claudel Pétrin-Desrosiers
Clinical Lecturer | Faculty of Medicine – Université de Montréal
Family Doctor | CLSC de Hochelaga-Maisonneuve
Dr. Claudel Pétrin-Desrosiers is a family doctor and a clinical lecturer at the Université de Montréal's Department of Family Medicine and Emergency Medicine. Recognizing the ecological crisis as the greatest threat to health of the 21st century, she's completing her medical training with a master in environment. A great communicator, she's frequently featured on several media, and more regularly, on Noovo Info's Le Fil. She sits on the board of the Canadian Association of Physicians for the Environment (CAPE) and chairs its Québec's chapter.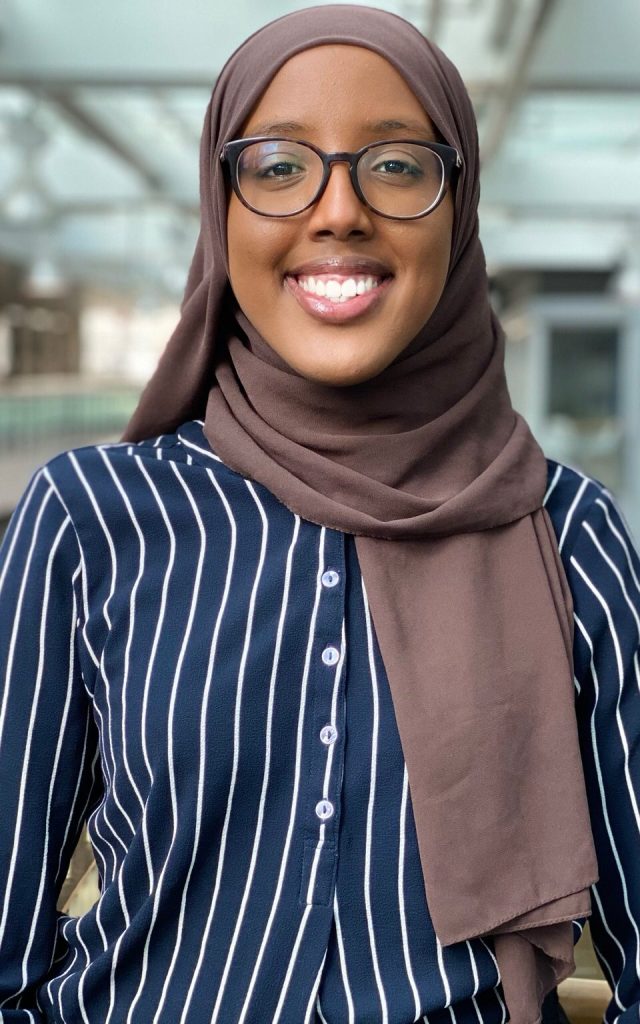 Habon Ali
Youth Futures Leader | Opportunity For All Youth – MaRS Discovery District
Habon Ali is a Somali-Canadian completing her MSc in Global Health at McMaster University. As an alumna of the Prime Ministers Youth Council, Habon has experience advising Prime Minister Justin Trudeau and the Government of Canada. She was actively involved in the creation of Canada's first National Youth Policy and the development of Canada's Service Corps. She is passionate about removing systemic barriers for youth, especially youth from communities who were made to be marginalized and vulnerable. This exemplified with her work in social innovation at MaRS Discovery District, Opportunity for All Youth and Grand Challenges Canada.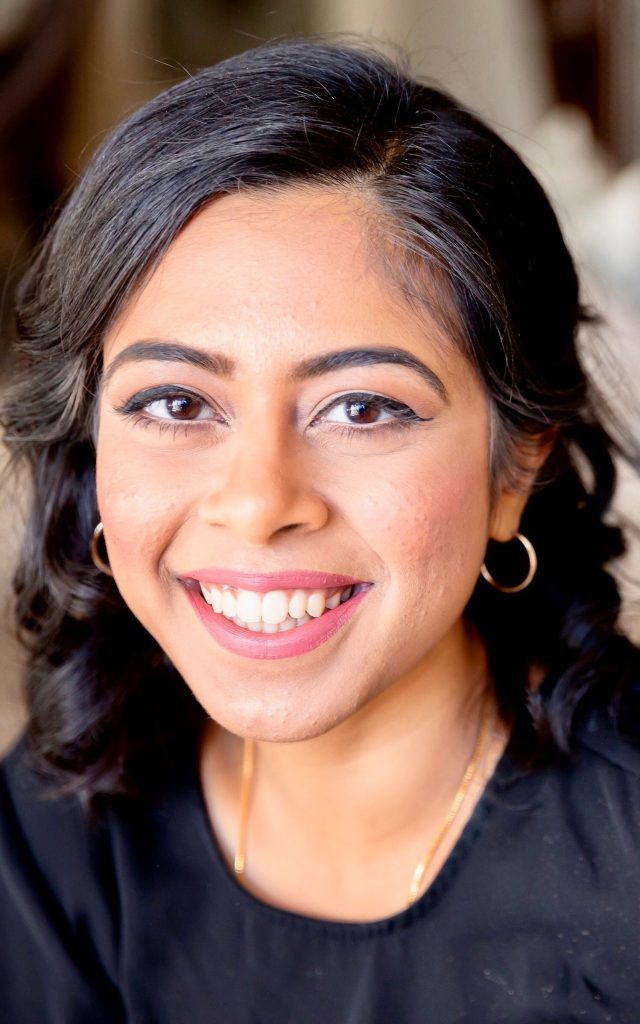 Hebah Hussaina
Research Assistant | BC Children's Hospital
Community Engagement Coordinator | Science World
Community leader, advocate, TEDx speaker, Hebah Hussaina is passionate about supporting youth STEAM education. A proud resident of Surrey, BC, Hebah has contributed and led initiatives to encourage youth participation in STEAM activities through partnerships with Science World, Surrey Memorial Hospital, the City of Surrey, and the University of British Columbia. Hebah is a strong believer in investing in the future generation, and advocates for equal opportunities for youth to pursue STEAM careers.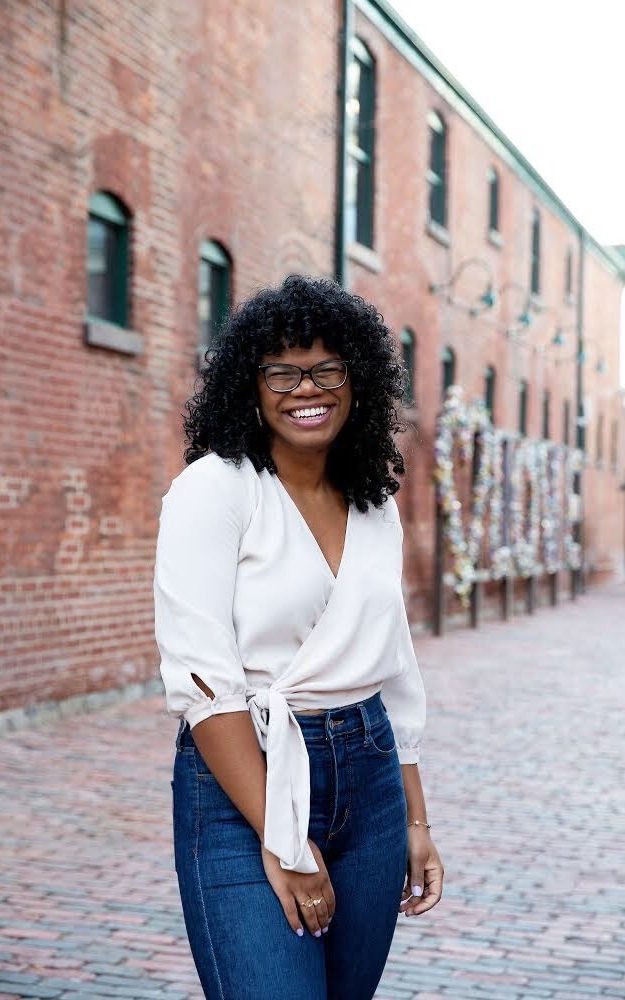 Eternity Martis
BA Hons, MJ | Journalist and Author
Eternity Martis' award-winning writing on race and gender has been featured in numerous publications. She authored the bestselling memoir "They Said This Would Be Fun" about her experience as a Black woman on a predominantly white university campus. She helped influence Canadian media style guides to capitalize Black and Indigenous. Eternity developed, and is currently teaching, the "Reporting On Race: Black Communities in the Media" at Ryerson University, the first of its kind in Canada.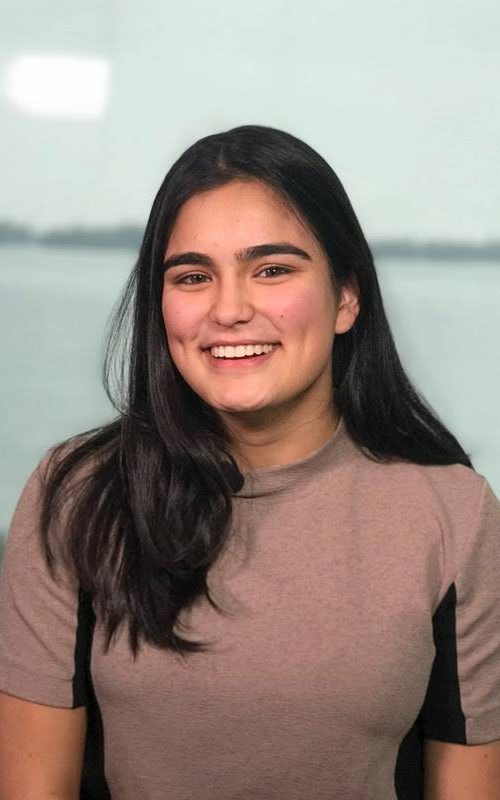 Ananya Chadha
Student, Blockchain Engineer, Geneticist & Brain-Computer Interface Developer | Stanford University
Ananya Chadha is a pilot and an 18-year-old first-year engineering student at Stanford University. She has worked in gene-editing and developed a platform to put genomic data on blockchain for anonymous uploading. She developed neurotech devices like brain-controlled prosthetics, remote control cars, MP3 players controlled with EEGs, electrodes and brain signals. Ananya was on the Investment committee at Babel Ventures, worked on Artificial Intelligence at IBM and developed COVID reports for the Department of National Defence. She won the Top 29 Canadians, Developer 30 under 30 award, the Top 23 Women in Tech in Canada and is the 2019 winner of the Impossible Science Student Challenge.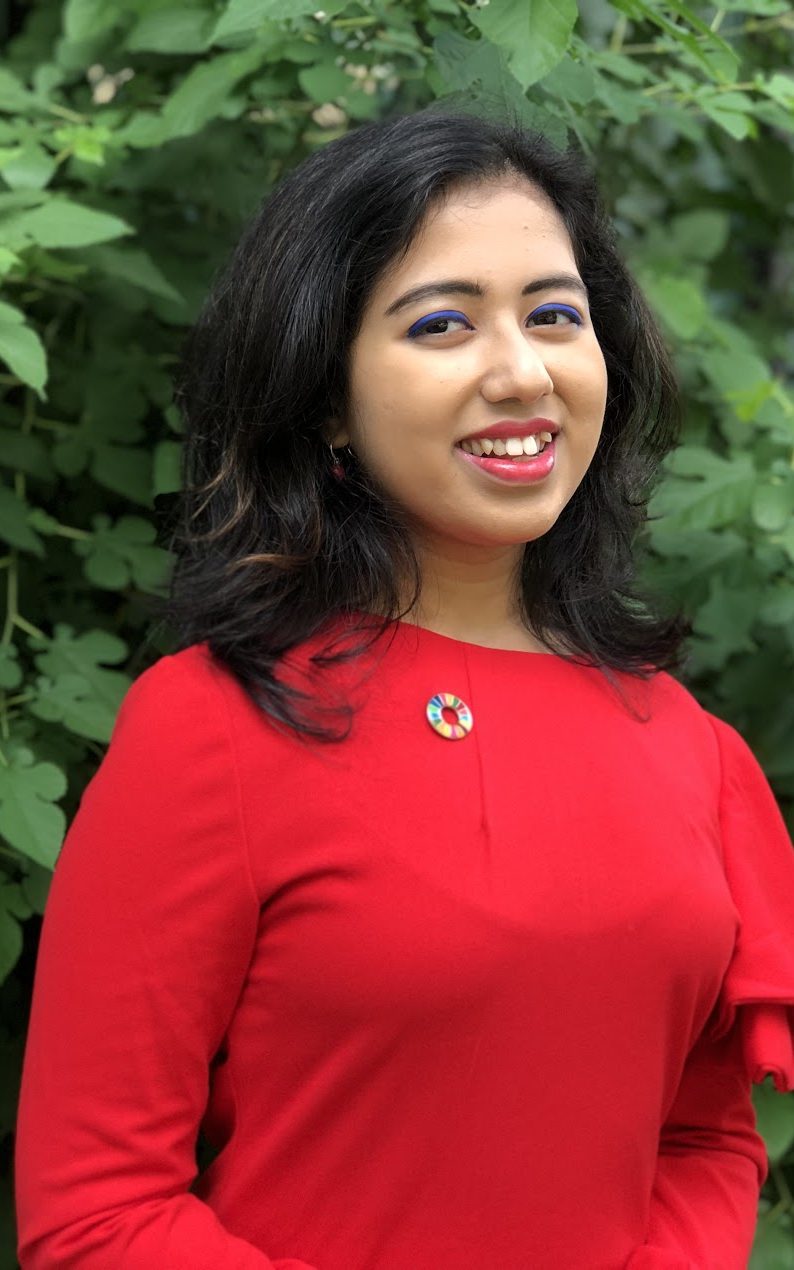 Kehkashan Basu
Founder President | Green Hope Foundation
Kehkashan Basu is a globally acclaimed sustainability advocate, author, musician, TEDx speaker and the Founder President of social innovation enterprise, Green Hope Foundation that works in 16 countries to empower young people and women, especially those from vulnerable communities. A United Nations Human Rights Champion, the youngest recipient of Canada's Top 25 Women of Influence and the winner of the 2016 International Children's Peace Prize, Kehkashan has recently been named as one of the Top 100 SDG Leaders in the world.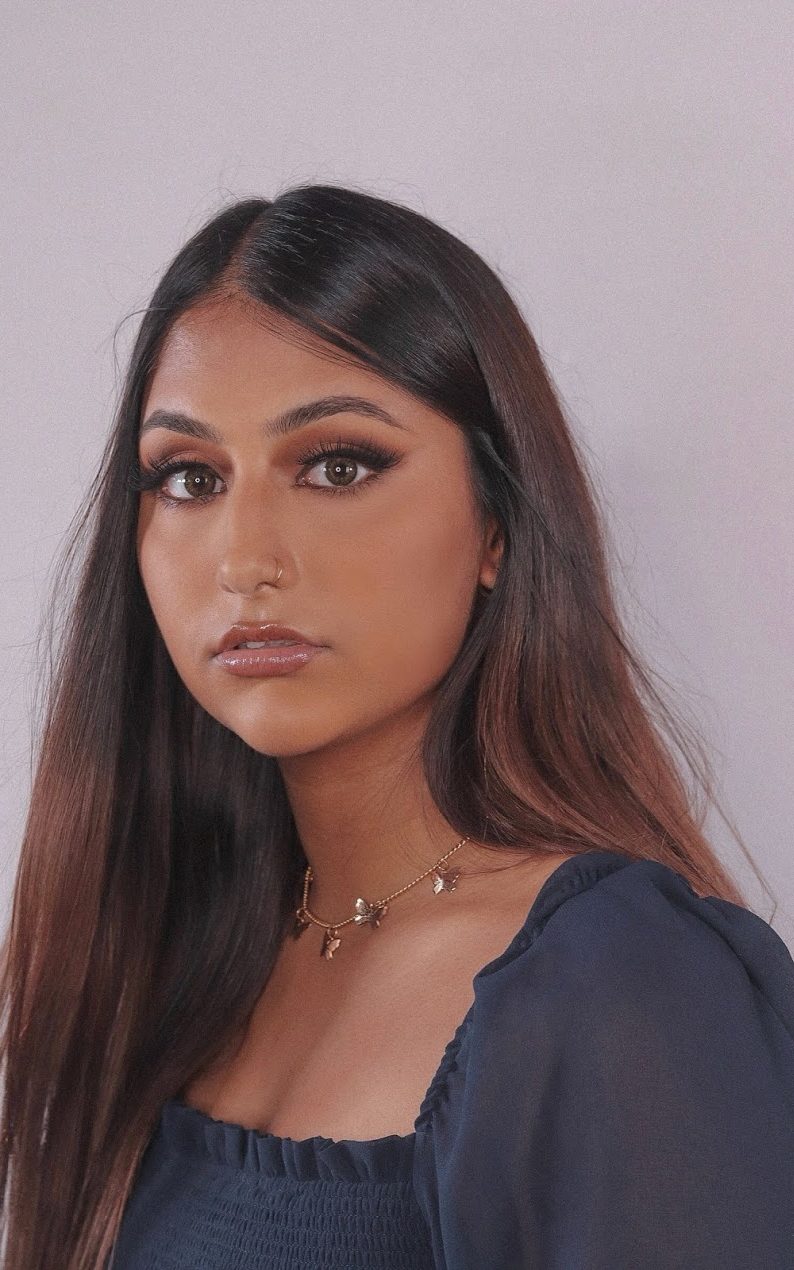 Rabiah Dhaliwal
Founder & Director | Voices for Hope
Activist, Terry Fox National Scholar, 2020 L'Oreal Paris Women of Worth Honouree, Miss British Columbia 2019, Rabiah Dhaliwal is Founder and Director of the Voices for Hope Foundation, a non-profit that challenges mental health stigma through intersectional frameworks. She has spoken nationally at the House of Commons where she testified to introduce a Mental Health Parity Act. As former Vice President of the One Blood for Life Foundation, she led the recruitment of 1,410 stem-cell registrants and 3,350 blood donors.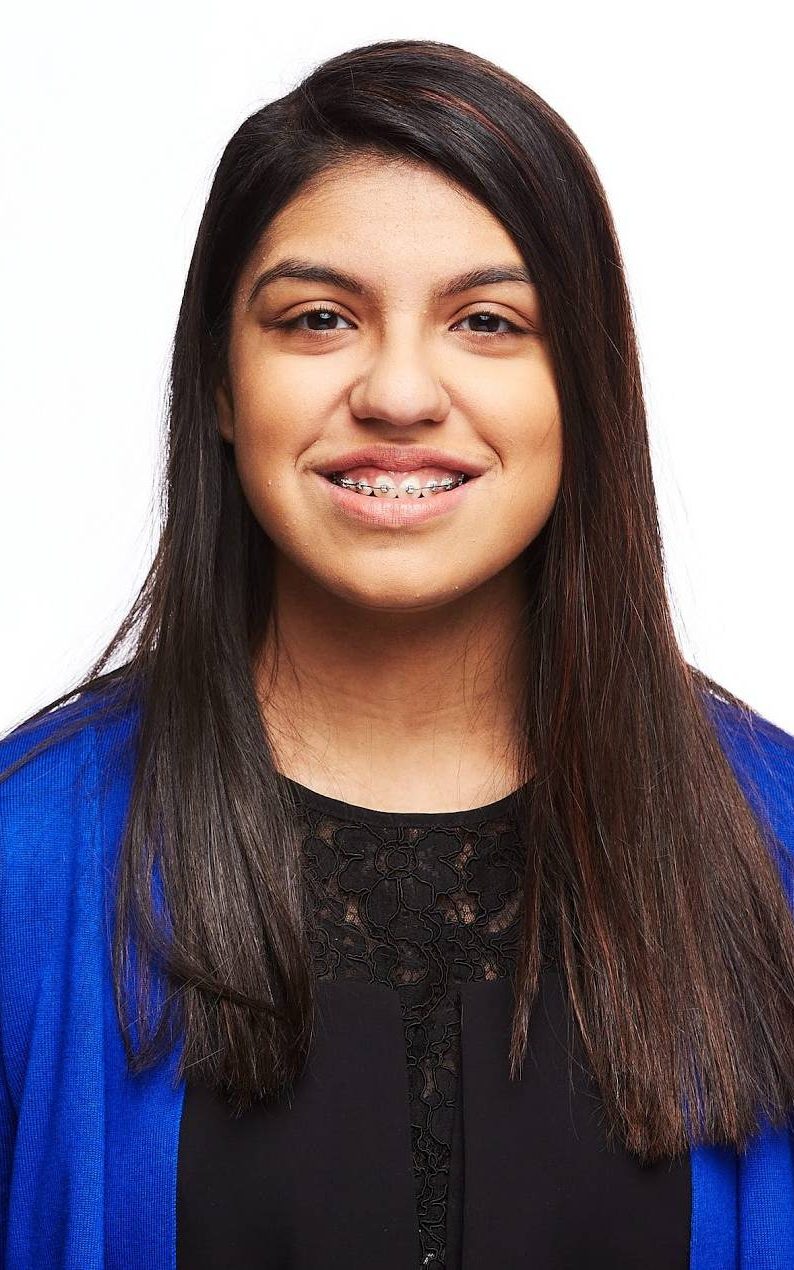 Zaynah Bhanji
Founder | Vital
Zaynah Bhanji is a 17-year-old, passionate about machine learning and virtual and augmented reality. She began her technology journey at 13 and has been supported by companies like Google, CIBC, TD, Deloitte and Microsoft. Zaynah has been speaking at conferences globally in places including Dubai, Poland, Toronto, San Francisco and more. She is a huge advocate for women and girls in technology, and speaks to many to inspire them to pursue interests in science or tech.
Interested in nominating someone you know for the Top 100 Awards?
WXN is North America's #1 and only organization that meaningfully propels and celebrates the advancement of women at all levels, in all sectors and of all ages.