Agriculture
Career Resources
Career Support
Pathway to Agriculture
Supporting the growth and evolution of a world-class agriculture sector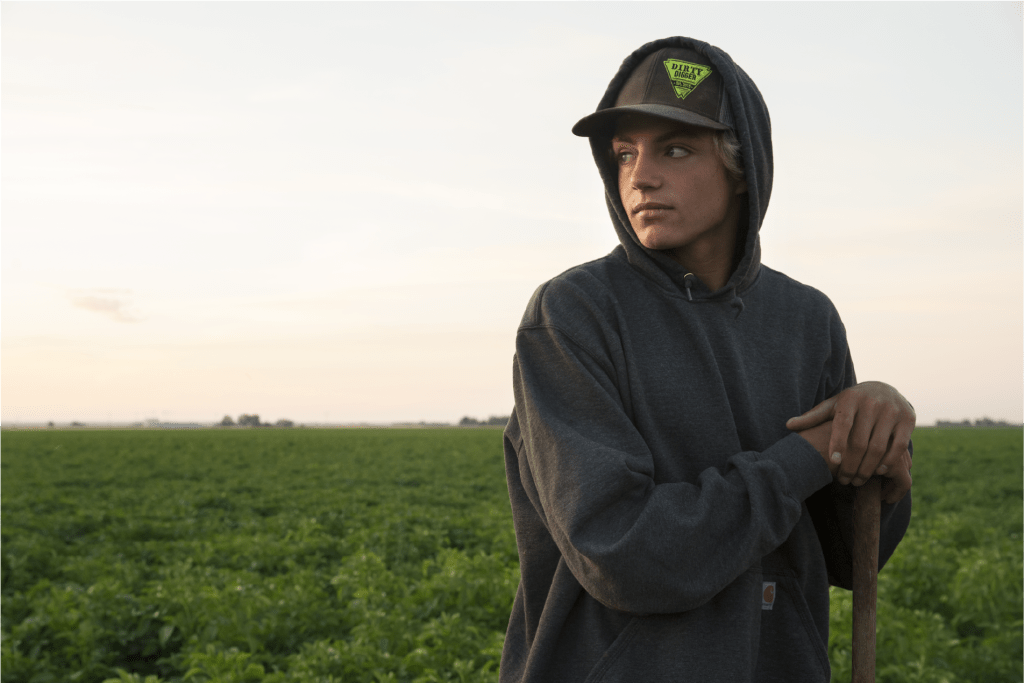 RBC has proudly served the Canadian agriculture community for more than 150 years with industry-tailored solutions and business advice to support the growth and evolution of a world-class agriculture sector.
As technological advancements, shifting consumer expectations, climate events and geopolitical changes continue to drive the evolution of the Canadian agriculture sector, new opportunities are also emerging around the future of work in this space.
That's why we created RBC Future Launch, a program that aims to unlock the full potential of Canadian youth by providing access to skill development, networking, work experience, mental well-being services and other resources to empower youth for the diverse jobs of tomorrow in our Canadian agriculture industry. We've also partnered with various agriculture groups and organizations. Together, we've combined their wealth of experience, insights and industry-tailored programs with the network, resources and scale of the RBC Future Launch program to deliver tailored resources to support the unique needs and opportunities of talent entering the agriculture industry.
Check out some of our partners and their programs focused on agriculture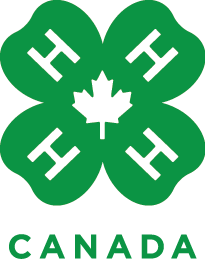 Learn To Do By Doing
4-H is a non-for-profit organization that is focused on strong leadership for world-class positive youth development experiences in Canada. 4-H Canada has more than 23,500 youth members and 8,700 volunteer leaders. 4-H, along with their partners, offers innovative, youth-centred programs that provide meaningful experiences designed to build confidence, positive self-identity, self-esteem, and a sense of achievement.
Careers on the Grow
This career development program prepares rural and suburban youth for the workforce by providing hands-on experiential learning opportunities and internships. Open to 4-H members and recent alumni, this program offers practical work-experience and builds skills and knowledge sought by employers.
Skills you'll learn:
Decision making

Communications

Teamwork

Leadership
4-H in Canada operates at three levels; national, provincial and local. Each province has a 4-H organization that operates autonomously. Connect to 4-H in your area.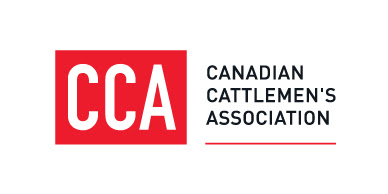 The national voice of Canada's 55,000 beef farms
CCA works to address issues that concern Canada's beef producers. As part of CCA, RBC is a proud sponsor of the Cattlemen's Young Leaders (CYL) Mentorship Program.
Cattlemen's Young Leaders (CYL) Mentorship Program
The CYL Program provides industry-specific training through a nine-month mentorship with an industry expert in participants' specific area of interest. Young people in the beef sector have the opportunity to engage with experts and leaders by participating in various industry events and meetings, both at home and internationally.
Age: 18 – 35
Application Date: January – March
Program Takeaways
Hand-selected expert mentor

Attend events to expand industry knowledge and network

Completion of Beef Advocacy Canada program & Verified Beef Production Plus training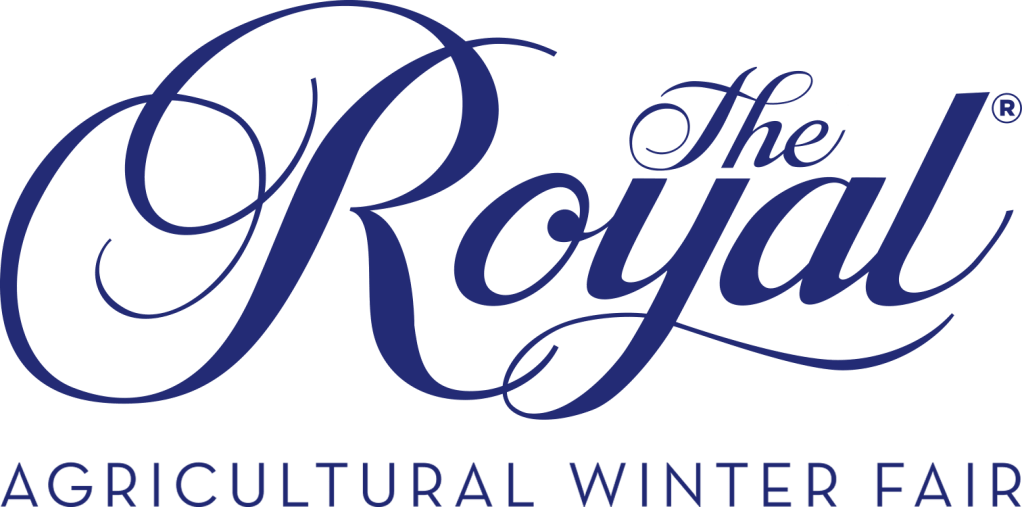 Celebrating Canadian agriculture since 1922
The Royal Agricultural Winter Fair takes place every November in the City of Toronto to celebrate the best in agriculture, local food, and equestrian competitions from across the country. Visit the Royal Agriculture Winter Fair to stay updated on all things Royal.
Royal Agriculture Virtual Experience
A unique opportunity to experience the very best in Canadian agriculture and food from your laptop, tablet, smartphone or desktop. Explore exciting careers in agriculture and food or build your personal brand through Grow Your Skills Presented by RBC Future Launch.
Age: 15 – 25
Grow Your Skills presented by RBC Future Launch
Explore surprising STEM-based career options and better prepare themselves for a future in agri-food. You can look forward to engaging RBC Learning Sessions, professional development tools, and networking opportunities.
To view the most recent event and sessions, visit the Royal Agriculture Virtual Experience and register to access content, videos and other resources.
Looking for more programs?
1. RBC Farmer 4.0 Report 2019 https://www.rbcroyalbank.com/business/advice/industry-expertise/agriculture/agricultural-advantage/index.html
2. Ontario Agriculture College(OAC) – Planning for Tomorrow 2.0 Report 2017 https://www.uoguelph.ca/oac/about/planning-tomorrow-20-report
Share This Article
Related Resources