Career Support
Financial Literacy
Job Preparation
RBC Future Launch Live Workshops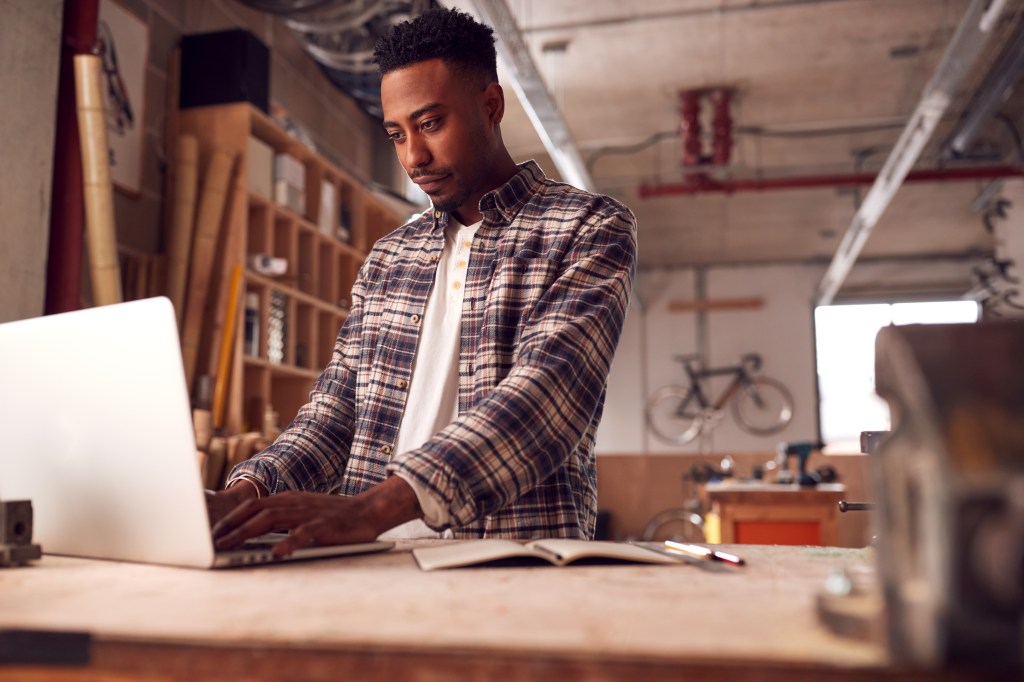 Looking for tips on what to say at your next networking session? Preparing your resume or getting ready for your next job interview? Looking for solutions on how to save for your future? Don't worry – you are not the only one.

These RBC Future Launch Live Workshops got you covered. Take this opportunity to engage with others and ask questions live to help you with your career journey!
The Workshops
RBC Future Launch created five workshops and previously have been facilitated in-person by talented RBC professionals across the bank. Catered to 15 – 29 year olds, we are growing these workshops to be able to reach you no matter where you are.
What you'll need:
A device: computer, laptop, phone, or tablet

An account to use Webex (It's free!)

Yourself!
Your Brand Matters is a workshop to help you uncover your skills and interests and learn how to use your brand effectively throughout your career. You will learn the essentials of what makes a great personal brand, first impression, professional presence, and elevator pitch.
Duration: 1.5 hours
It All Adds Up to Making Cents of Savings is a workshop designed to help you understand the core concepts of saving money, why it can be hard to save, how choices we make today give us options tomorrow, different ways to earn at this life stage and life hacks to make saving easier.
Duration: 1.25 hours
Being Future Ready is a workshop designed to help you prepare for the future of work. You will learn how the world of work is changing and how it may affect you now and in the future. You will explore where current opportunities exist, where we can expect some challenges and how you can set yourself up for success!
Duration: 1 hour
Job Search 101 is a workshop designed to help you on your career search journey. Whether you are looking for a new job, applying or getting ready for that next interview, we'll provide you with tips to ensure you are set up for success.
Duration: 1 hour
Launching Your Career is a workshop designed to help you plan for your future career by reflecting on your skills, and connecting them to the rapidly changing world of work.
Duration: 2 hours
Share This Article
Related Resources