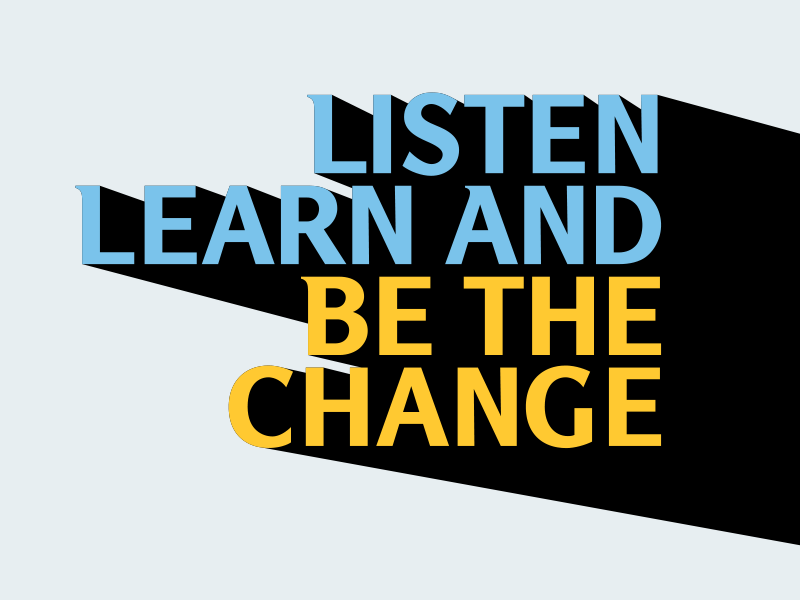 Black History Month
Working together, we know we can help drive change and inspire change in our communities.
Diversity & Inclusion at RBC
Diversity and inclusion is more than just a value, it's our strength. It's one of the ways we bring RBC's purpose of helping clients thrive and communities prosper to life. We're proud of the progress we've made and we're motivated by what's still to come.
Learn More
Our Stories
A culture of social inclusion starts with you.
Take a look at these conversations and stories that help accelerate inclusion.
Read More Stories
Accelerating Diversity & Inclusion
Our Commitments to Inclusion
RBC is putting diversity into action to build an inclusive workplace that helps employees, clients and communities thrive.
Support for Diverse Groups
Tapping into unique perspectives, experiences, lifestyles and cultures is powerful. Explore how RBC empowers its employees and supports community organizations.
Awards
It takes a great workplace for people to be their best and we're proud that our inclusive and diverse culture is consistently recognized as one of the greatest.
Inclusion Learning Centre
We believe contributing as a thought leader translates into being a catalyst for change inclusion and an enabler of progress.
The Inclusion Learning Centre provides training, inclusion activities and videos to learn how to support diversity and accelerate inclusion in the workplace.