Invitation to Learn 4 Seasons of Reconciliation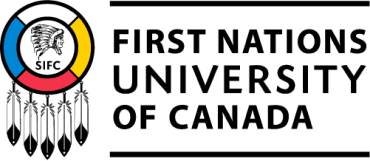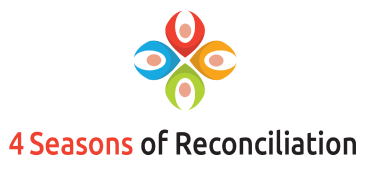 RBC is honoured to partner with First Nations University of Canada and Reconciliation Education to welcome and invite you to learn from the various Indigenous contributors involved in the creation of 4 Seasons of Reconciliation.
This self-paced online program offers 10 modules on truth and reconciliation, which is available to all Canadians. Upon completion of the online course, you will be awarded a "Certificate of Completion" issued by First Nations University of Canada.
These resources are the result of many years of work and much careful thought – ayâkwâmisiwin (in Cree).
RBC extends its gratitude to the Kêhtê-ayak Elders (Elder Council) and to all the contributors.
Resources
Guides
Self-Assessments
Research
Webinar / Video Sessions
#RBCDisruptors — Diversity X Inclusion X Innovation
Lightspeed CEO and successful Canadian entrepreneur Dax Dasilva explains how diversity is a strength and how he uses it as a tool to empower his team, community and contribute to Lightspeed's bottom line at the #RBCDisruptors event on June 20.
Watch Video

(opens in new window)
Podcasts
More Talent Untapped
People with disabilities are talent that we don't regularly see or hear from—Anna-Karina Tabuñar brings us their stories. This podcast, sponsored by RBC, is about strength in difference, diversity and inclusion.
Video screenshot of a group of RBC Indigenous employees standing outside
Conversations About Diversity and Inclusion
A collection of videos highlighting honest conversations about inclusion. Each series features individual stories from real people, including RBC employees, sharing what inclusion means to them.