A Message from our CEO and President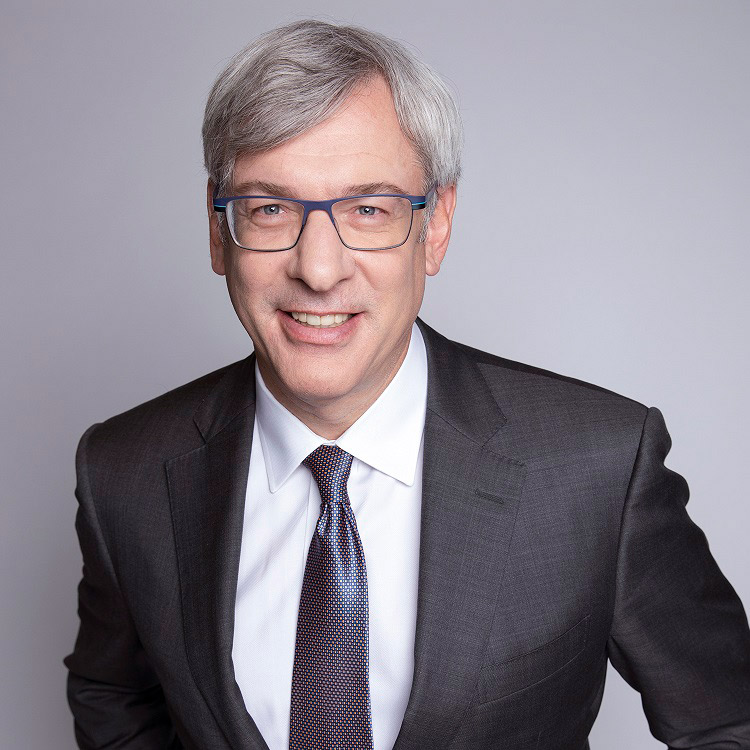 Diversity and growth are not just integrated, but inseparable. This belief is at the heart of RBC's Value of "Diversity & Inclusion – We embrace diversity for innovation and growth." For us, diversity has long been a gateway to the world and to success. At a time of both challenges and opportunities in the world, rather than turn inward, we believe that there's a growing need to shine a light on diversity and inclusion.
— Dave McKay
Inclusion for me is setting up an environment where everybody is comfortable.
— Jessica Shute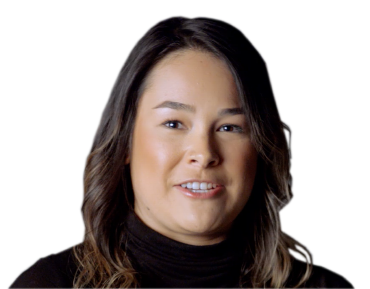 I envision a day when we can just be so accepting of each other. Where we can make space for others.
— Harriet Thornhill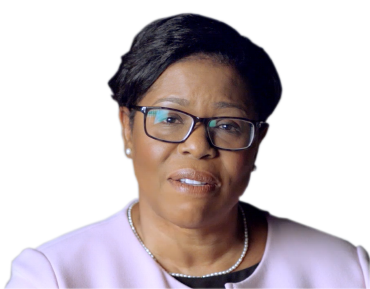 What Gets Measured, Gets Done
46%
Women are Directors of Royal Bank of Canada
91%
Employees who are proud to be part of RBC
RBC Employee Engagement Survey
12x
Named one of the Best Workplaces in Canada
Great Place to Work® Institute
More information on RBC's Regional Workforce Representation can be found in our RBC Enterprise Diversity & Inclusion Report 2021
RBC Vision and Values
All of our values represent what we stand for and what we expect of one another.
Our Diversity & Inclusion vision is to be among the most inclusive workplaces and successful companies, putting diversity into action to help employees, clients and communities thrive.
RBC Enterprise Diversity & Inclusion Report 2021
This report sets out a comprehensive view of our diversity and inclusion ("D&I") priorities, programs and performance that demonstrate our respect for and appreciation of differences in identity.
Read the Report
PDF opens in a new window
RBC Action Plan Against Systemic Racism
Diversity and inclusion has been a cornerstone of our values for years. We have made progress against some of our goals, but there is more to be done. Today we're taking direct actions to tackle issues of inequity and systemic bias.
Read RBC's Action Plan Against Systemic Racism
RBC Diversity & Inclusion in Europe
Diversity and inclusion are core values that guide, unite and inspire us in our day-to-day actions and decision-making at RBC. Our organizational commitments to diversity and inclusion include making the advancement of women into leadership roles a priority.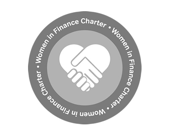 In 2017, RBC signed the HM Treasury's to support the progression of women to senior roles and recognise the importance of gender equality across financial services organizations in the UK. The Charter reflects the UK Government's aspiration to see gender balance at all levels across the financial services industry.
RBC's 2022 UK Gender Pay ReportPDF opens in a new window sets out our commitment to paying men and women the same for work of equal or equivalent value, explains gender differences in average pay and describes the actions we are taking to further the career development and progression of women.