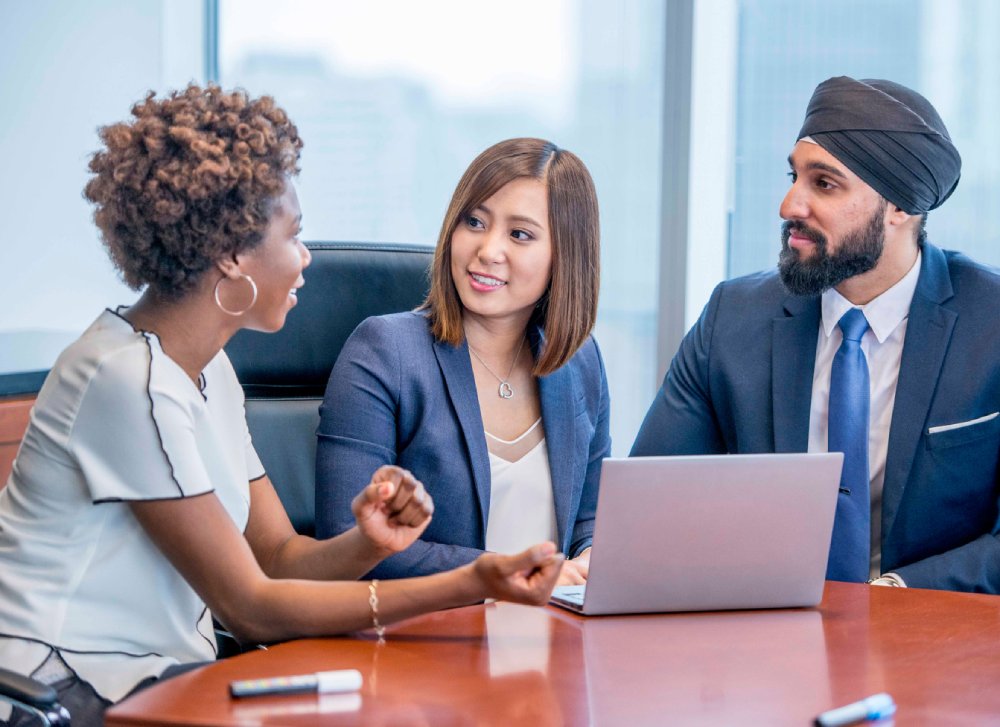 Advancing Diversity
Drive opportunities for growth and development to attract and retain diverse top talent
"Investing in a diverse workforce will continue to position RBC for success, thanks to the diversity of thought, ideas and innovation that is naturally derived. We believe diversity and inclusion is an engine for innovation and economic resilience, supporting better workplaces and communities." – Kelly Pereira, Chief Human Resources Officer
Our focus areas:
Enhancing hiring and recruitment programs
Driving equitable opportunities for pay, promotion and development
Improving diversity in leadership at all levels, across all segments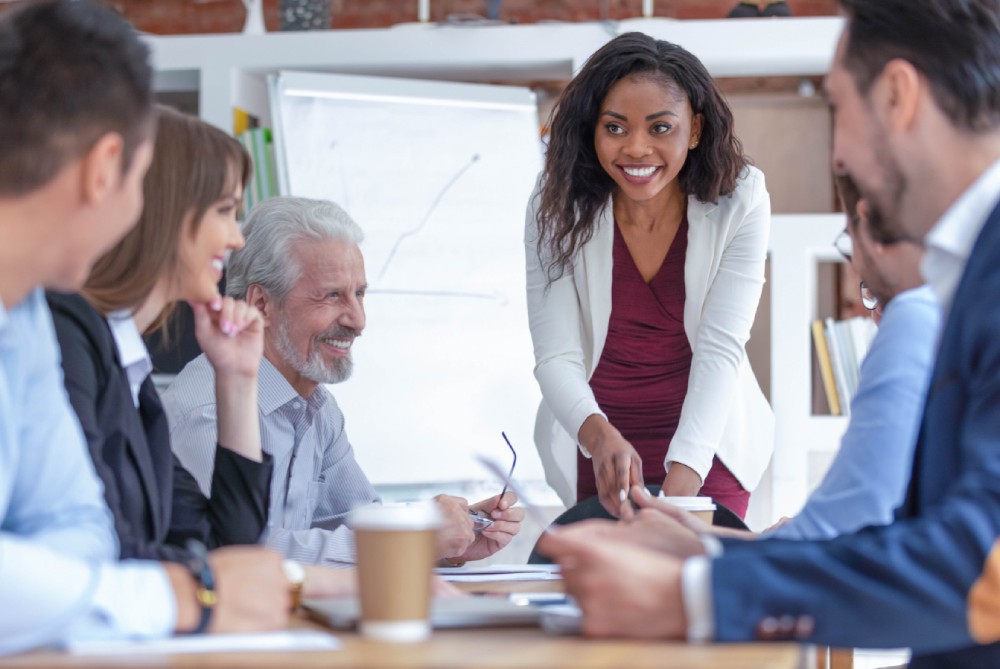 Strengthening Inclusion
Enable an inclusive culture that supports innovation, productivity and well-being
"To achieve a truly inclusive culture in the workplace, we must create a sense of belonging and an environment where employees feel safe to speak up at all times. We have made significant progress, but we aren't done yet. I look forward to building on this momentum, having the hard conversations and driving a truly inclusive culture at RBC." – Chinyere Eni-McLean, Regional Vice President, Commercial Finance Services
Our focus areas:
Strengthening inclusive-leadership capabilities
Listening to our employees
Leading with empathy and creating safe spaces
Driving accountability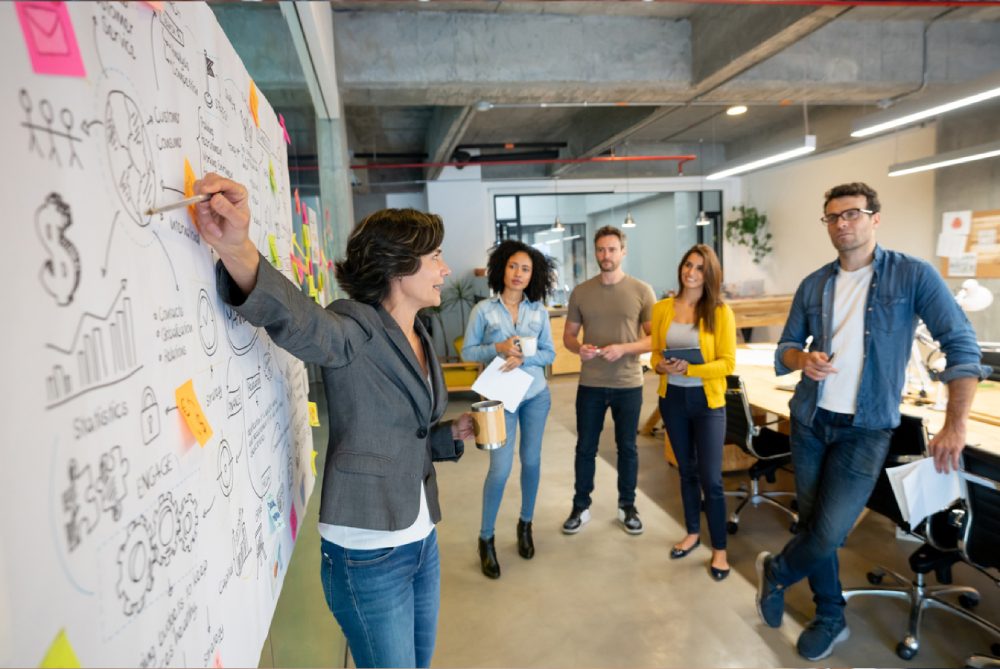 Enabling Economic Inclusion
Influence systemic change through partnerships, products and services
"Diversity and inclusion is much more than a foundational talent strategy at RBC. In order to live our purpose of helping clients thrive and communities prosper, it's critical that our efforts to advance diversity and strengthen inclusion emanate through our operations, our products, and our services so that we are truly driving inclusive economic growth." – Greg Grice, EVP, P&CB Regional Banking
Our focus areas:
Influencing equitable access to financial products and services
Supporting products, programs and initiatives that create positive economic and social impact
Leveraging our purchasing power to influence supplier and client diversity efforts
Inclusion Learning Centre
We believe contributing as a thought leader translates into being a catalyst for change inclusion and an enabler of progress.
The Inclusion Learning Centre provides training, inclusion activities and videos to learn how to support diversity and accelerate inclusion in the workplace.