Support of the Visual Arts
RBC is steadfast in our support of Canada's Art Community because together; artists, galleries, art institutions and organizations play a unique and fundamental role in helping to foster vibrant and innovative communities across our country.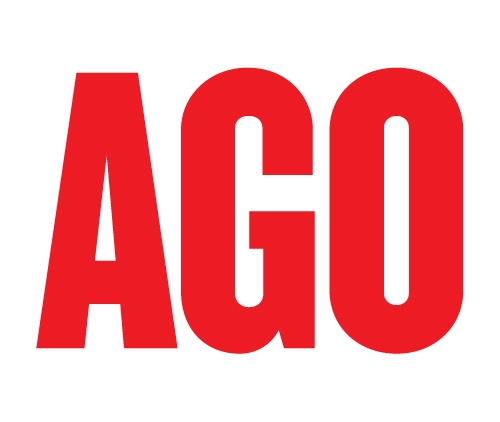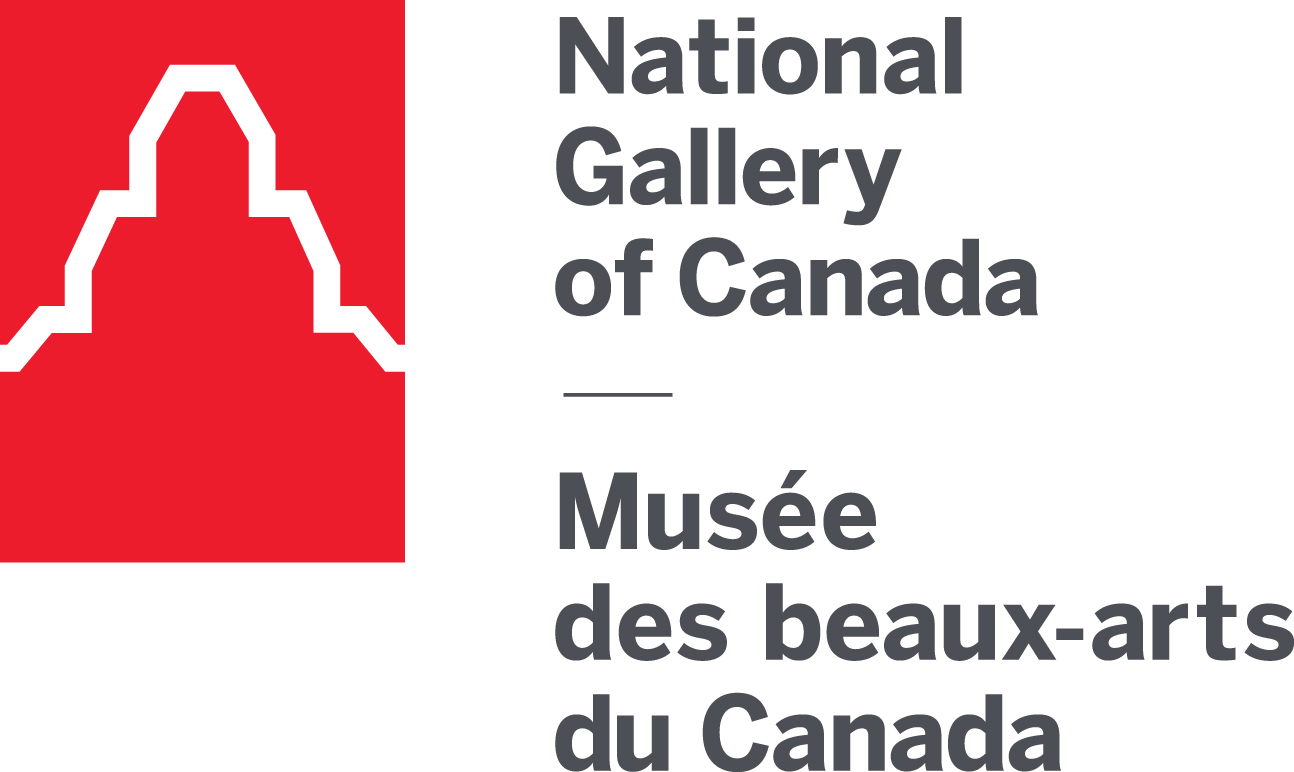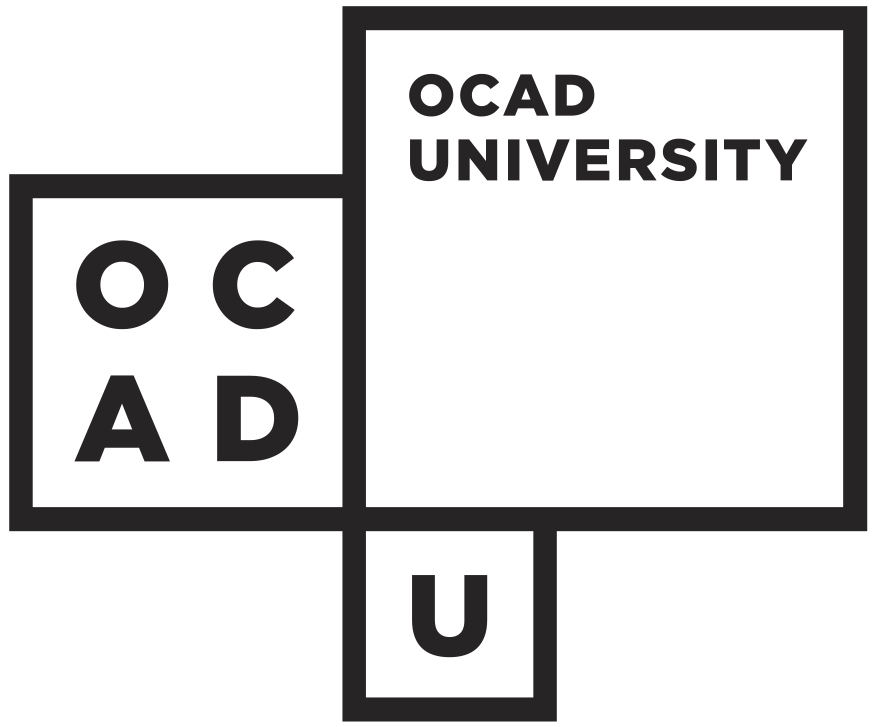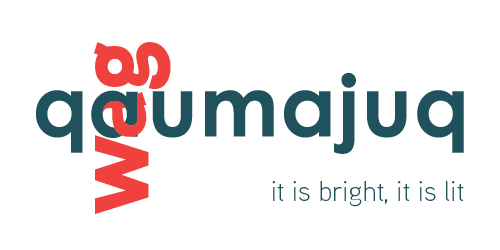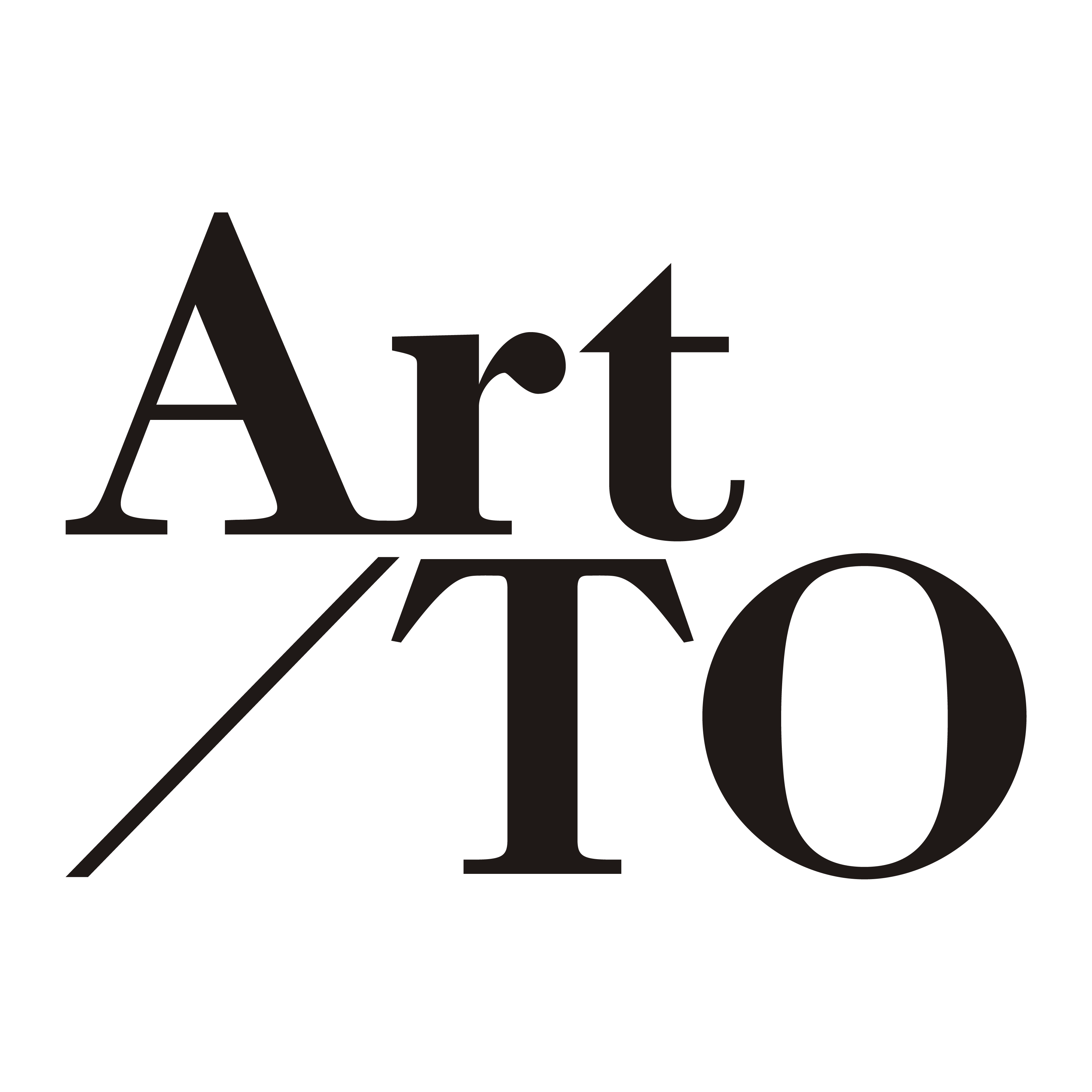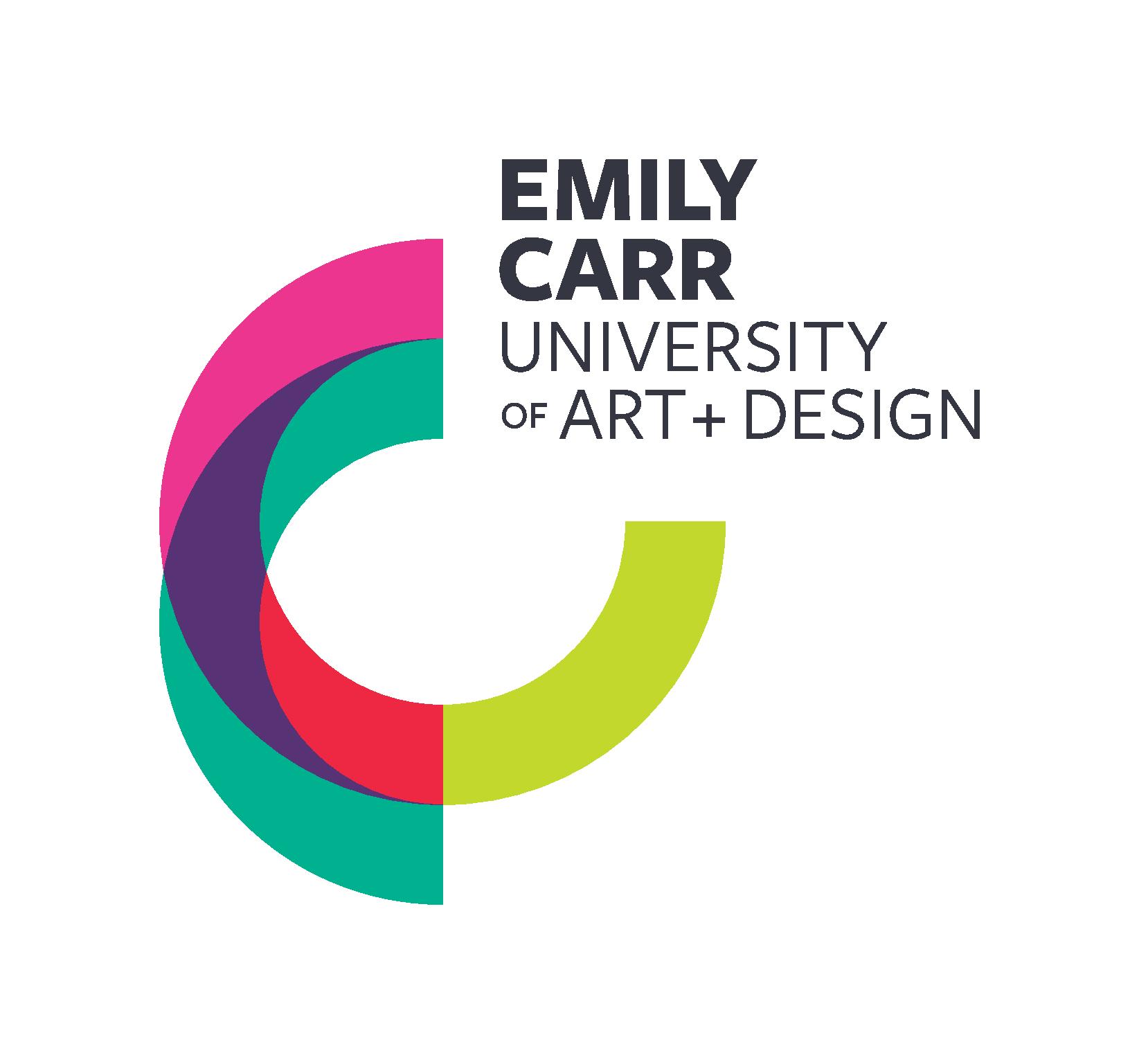 The RBC Art Collection
Artwork is acquired and installed with a focus on creating and inspiring cross-generational conversations. Through ongoing loans of the collection, as well as actively sharing our collection with employees and clients, we celebrate the evolving threads and narratives that explore and redefine Canadian art.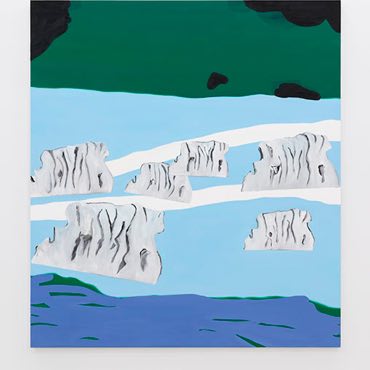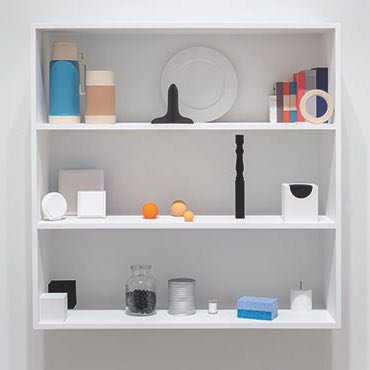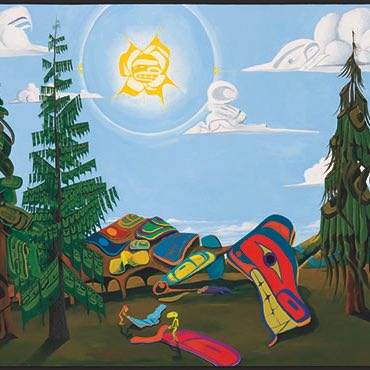 See Select Works