Recent Awards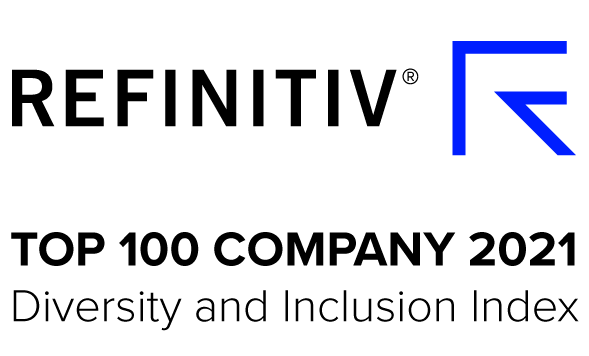 RBC ranked # 2 this year and for the past three years (2019-2021) has ranked in the top 5 global Top 100 25 Most Diverse & Inclusive Companies in the Refinitiv Diversity & Inclusion Index. The D&I index ranks over 11,000 listed companies with environmental, social and governance (ESG) data, based on a composite of metrics collected from publicly available information sources that define diverse and inclusive workplaces.
Read the 2021 Press Release

(opens to Another RBC site)

RBC is proud to be selected as a Catalyst Award Winner for 2021. This prestigious global award attracts organizations from around the world. Every year, Catalyst identifies and receives applications from companies of all sizes, regions, and industries, whose groundbreaking initiatives to advance women and diverse groups make them eligible for the Award. RBC also joins an exclusive list of organizations who have won the award twice.
Learn more about our Catalyst Award win

(opens to Another RBC site)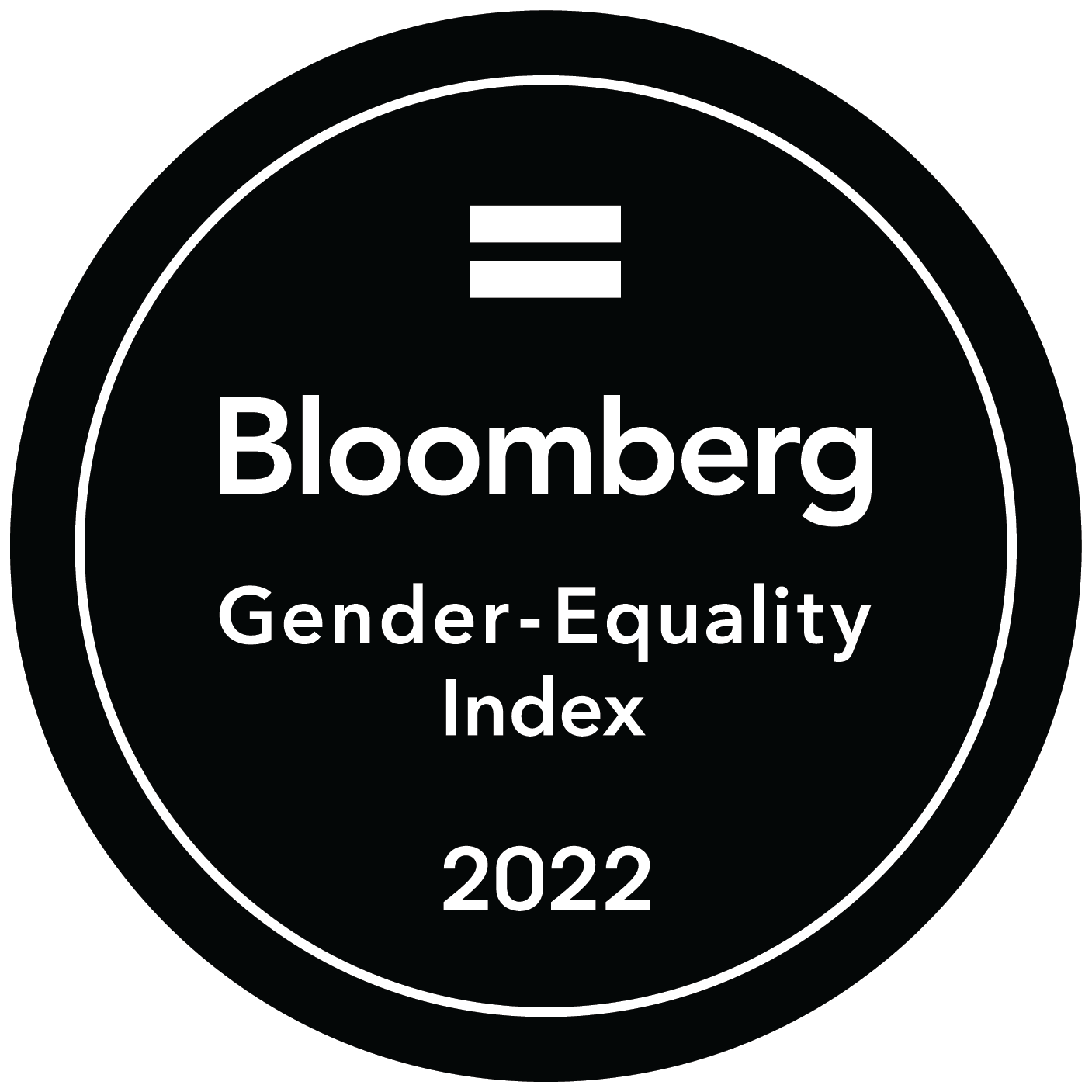 For the sixth year (2017-2022), RBC has been named to the Bloomberg Gender-Equality Index (GEI), an annual review that measures gender equality across internal company statistics, employee policies, external community support and engagement and gender-conscious product offerings
Learn more about our 2022 win

(opens to external site in new window)
Our Commitments to Talent and Culture
We are a company made up of talented and dedicated people. People who invest their skills, energy and passion into making us the successful organization we are today, and the one we will be tomorrow.