WE Are Social Entrepreneurs
Ever had an idea but weren't sure about how to turn it into a reality? RBC Future Launch wants to change that.
That's why we've partnered with WE to develop the next generation of social innovators through an exciting program: WE Are Social Entrepreneurs.
We're hosting twelve empowering, day-long conferences across Canada and we want you to join!
Here's What to Expect: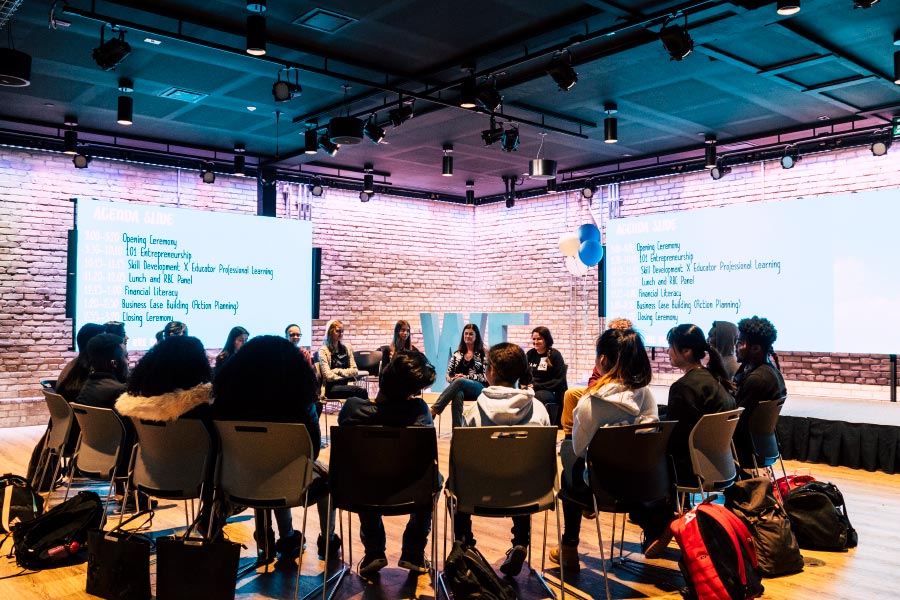 Connect with like-minded youth and educators for an exciting day of learning and exploring issues affecting our local and global community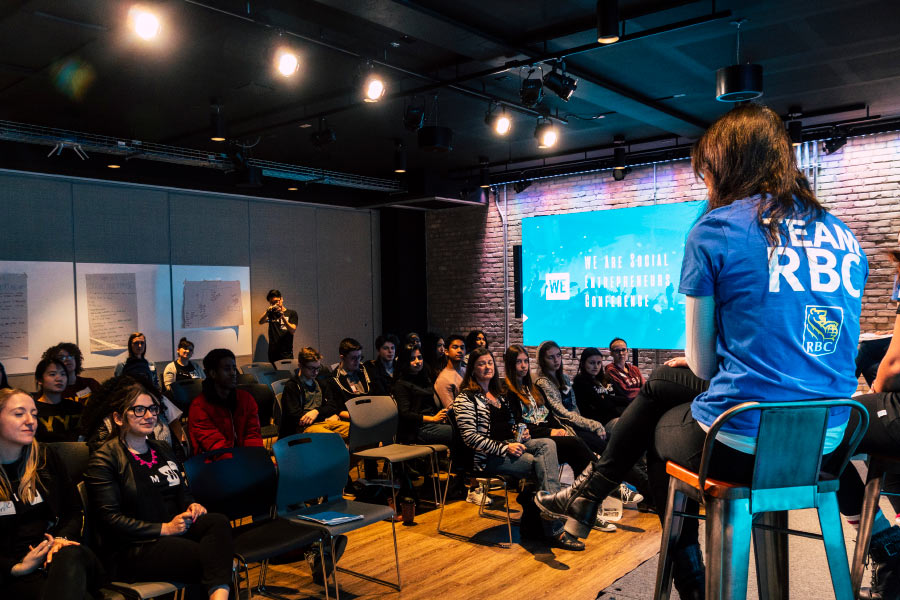 Hear from industry experts and speakers about socially responsible projects and practical ways to turn your ideas into realities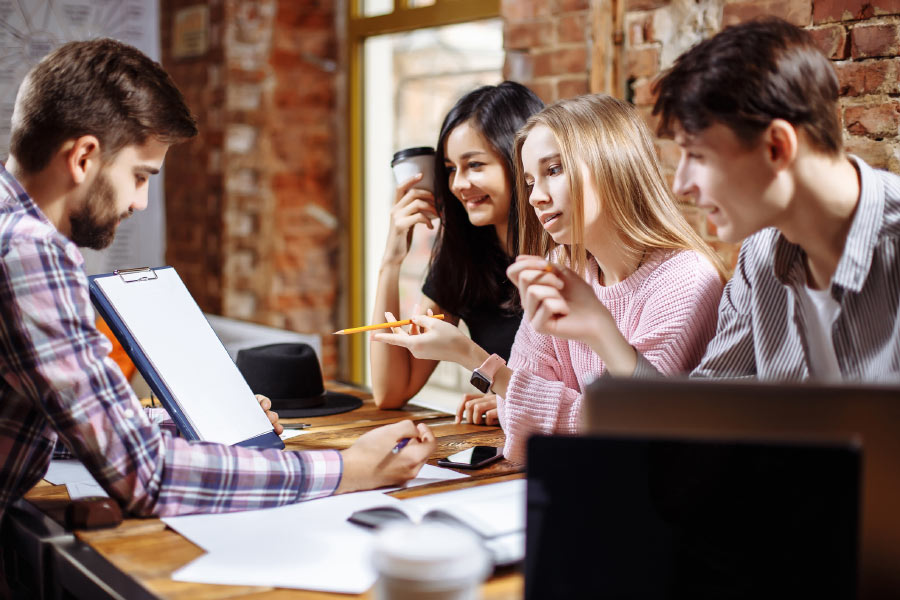 Develop leadership, academic and workplace skills (like managing money, problem solving and project management) through interactive workshops and activities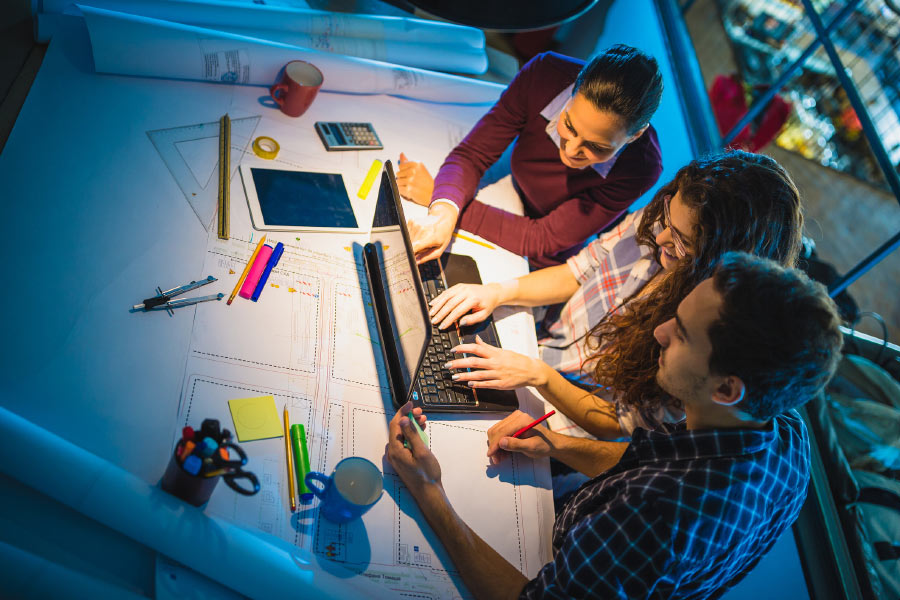 Start developing your very own business plan to tackle causes you're passionate about!
PLUS, submit your business plan for a chance to win a spot at Incubation Week – a week-long program that takes place at WE's Global Learning centre in Toronto.
You'll receive one-on-one mentoring and skill coaching designed to help take your social good ideas to the next level and you'll get to check out WE's Take Action camp.
RBC Future Launch
As the world of employment changes, it's important we help youth prepare themselves for the jobs of tomorrow. This is why we at RBC® firmly believes in doing all we can to give them opportunities that will unlock their potential and set them up for success.
Together, we can help youth build a successful future for themselves, and for Canada. We can't predict the future, but we can be ready for it.