We Aren't Talking Openly About Money
Why? Money is considered a taboo topic. For some, it's because we tie our financial situation to our self-worth. For others, it's just how we were raised. The truth is: when we don't talk about money, we can make things worse. It's time to break the silence.
Think You're Alone?
You're not. Most of us aren't talking about money (it even keeps some of us up at night). Watch Jessie Reyez, Troye Sivan and Allie X get open and honest about their own money experiences.
Jessie Reyez
Singer / Songwriter
Multiple Juno Award winning singer-songwriter Jessie Reyez, known for her unique and raw vocal stylings, brings her openness and honesty to conversations about money with close friend and manager Byron Wilson.

Troye Sivan
Singer / Songwriter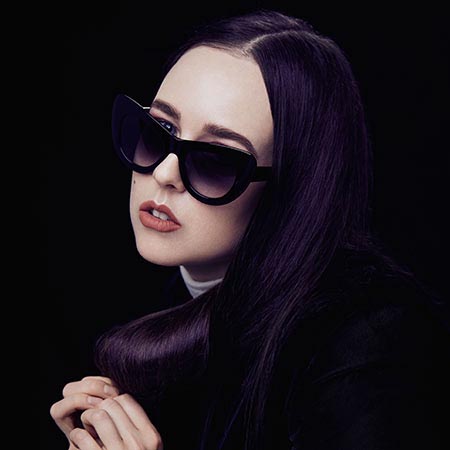 Allie X
Singer / Songwriter
South African-born, singer-songwriter and actor Troye Sivan, gets real about money with friend and creative conspirator Canadian-born, synth-pop maven Allie X.
Starting the Conversation
Talking About Money Helps
When you're ready to start having open and honest conversations around money, the benefits will be huge.
Knowledge is power: Learn basic strategies to improve our money habits by hearing how our peers handled similar situations.
Gain Allies: When you open up and share, you become less isolated. Before you know it, you'll have built a support system that helps you keep up smart money habits.
Improve your money situation. Apply what you learn, and feel empowered to rise to the challenge.