Perks of RBCxMusic Tickets
As the only offer of its kind in Canada, RBCxMusic Tickets are designed to help RBC clients see more of their favourite artists for less.
Exclusive inventory of tickets to Live Nation Canada shows made available to RBC clients for purchase.
For each ticket purchased, receive a $10 Concert Cash® code, redeemable towards a future ticket purchase.
These tickets are even more valuable when shows sell out or when RBCxMusic has access to specific inventory (affordable seats, premium seats, etc.) that might not be available to the general public.
How does it work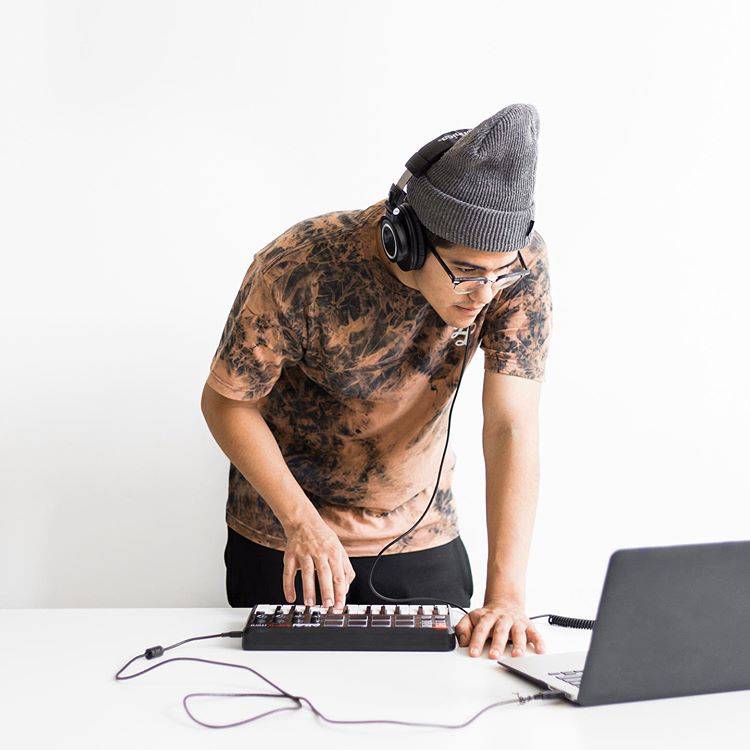 Follow @RBCxMusic on Instagram
Stay tuned for exclusive perks at Live Nation events, in-depth interviews with your favourite artists, and much more.
@RBCxMusic
View Legal DisclaimersHide Legal Disclaimers
*
Tickets subject to availability. In order to purchase tickets through RBCxMusic.com, you must authenticate yourself as an RBC client (using your RBC Royal Bank online banking card number/username and password) and purchase through the Ticketmaster application programming interface ("
Ticketmaster API
"). In order to obtain the applicable discounts, please select the 'RBCxMusic' ticket type from the drop down menu. Ticketmaster content (event name, dates, times, venue name, and additional information such as Tickets, Attendees, Orders ("
Event Content
") are owned by the event organizers and/or Ticketmaster. Any purchase of tickets through the Ticketmaster API will be governed by Ticketmaster's Terms of Use, located
at www.ticketmaster.ca.
Royal Bank of Canada ("RBC") is not responsible for any terms and conditions applicable to your purchases and returns. RBC reserves the right to cancel, modify or withdraw this exclusive access to tickets at any time.