eXperience the Ideas Workshop
Our Ideas Workshop offers a variety of interactive sessions where you can explore both financial and beyond banking topics.
Kids & Money Workshop (Ages 9-13)
This 30 minute engaging, interactive workshop is designed to help parents and kids learn banking basics and dollars and sense so they can feel financially empowered.
Sign up today
Teens & Money Workshop (Ages 14-18)
This 30 minute engaging, interactive workshop is designed to empower teens to make smart budgeting decisions as they become financially independent.
Sign up today
If you attend one of these sessions and open a MyDoh account, we'll put $25 in it.* While quantities last.
The Ideas Workshop
Roll up your sleeves and get to work on whatever ideas you need help realizing.
In The Ideas Workshop, our eXperience RBC advisors will lead you through interactive, hands-on workshops where you can explore topics that are top-of-mind during each season.
Stop by The Ideas Workshop the next time you're at Sherway Gardens to eXperience everything RBC has to offer. It's a place to dream up new ideas, and discover innovative ways to make all your ideas happen.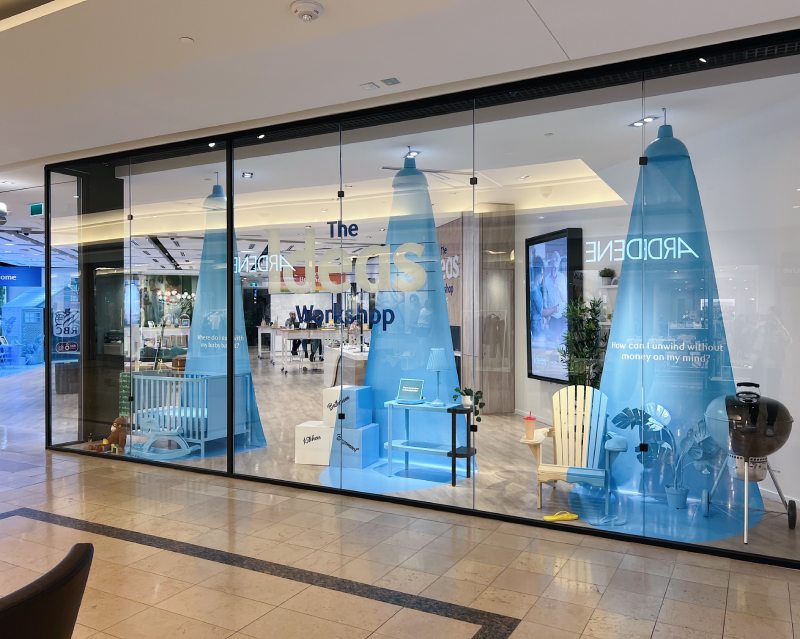 Book Your Spot for a Special Event
We offer regular, in-person workshops and live webinars on everything from support for small businesses to career advice and more.
Meet Some of Our Team
The eXperience RBC team is here to help you plan your journey and achieve your goals through personalized advice and financial strategy.
Connect Online to Our Team of Advisors. We're here to help you get the most out of your experience. If you are at Sherway Gardens, drop by and say hello. We are located right in front of The Bay.
Email us and let us know how we can help you today.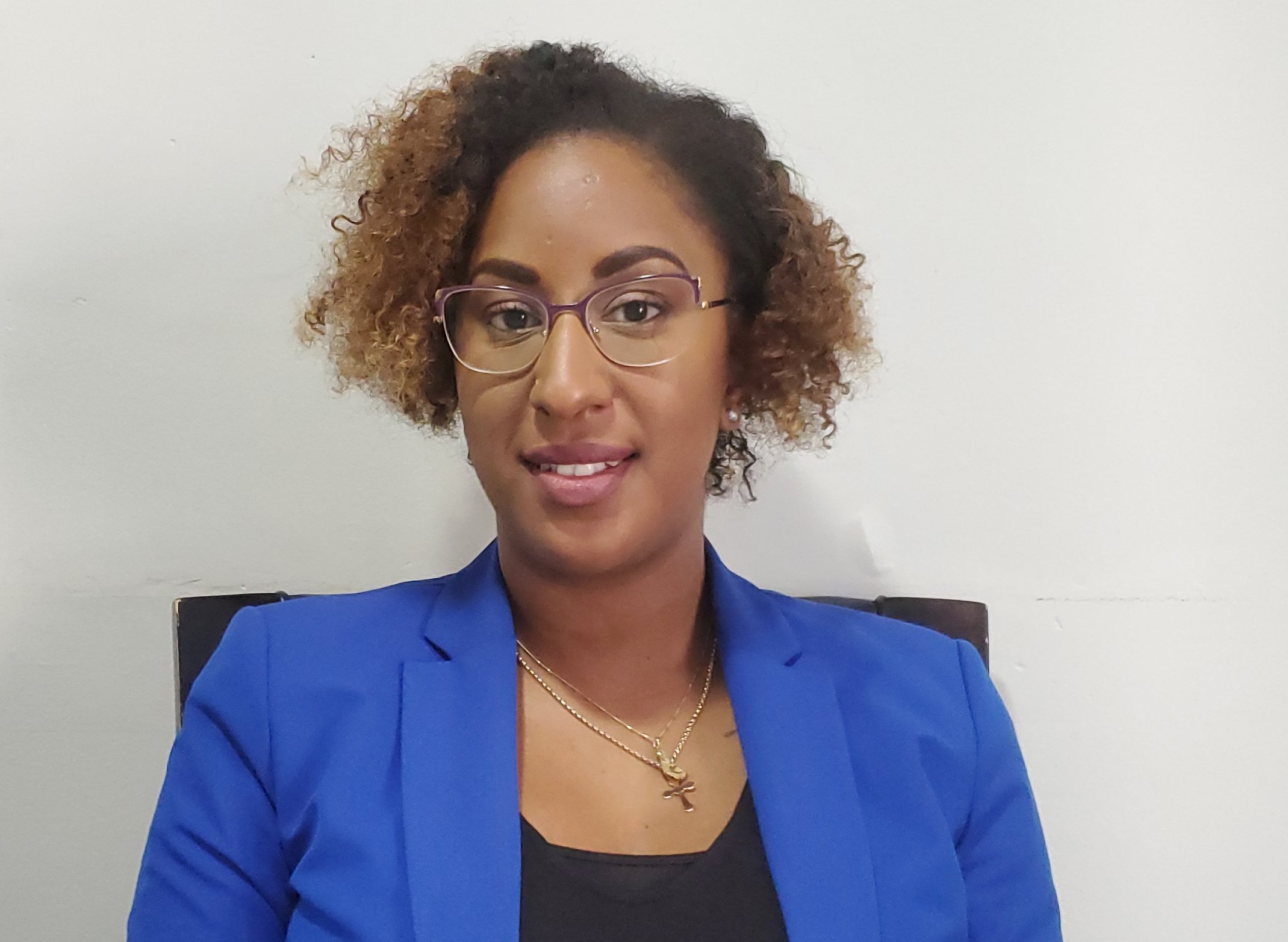 Reeva Goodman
eXperience Manager
"The true eXperience for me, is watching my colleagues help our guests make their dreams happen."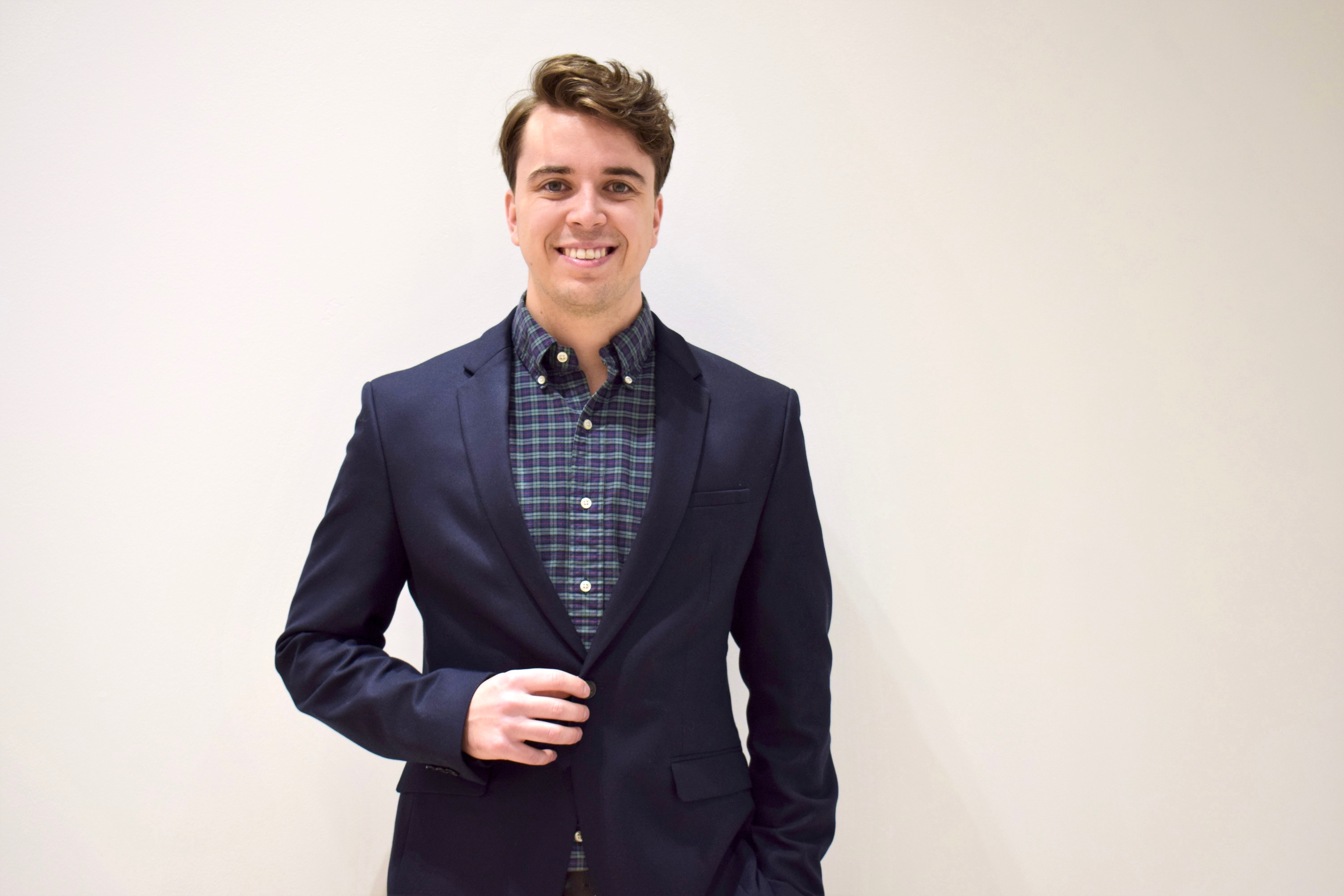 Nathan Janes
Assistant Branch Manager
"eXperience RBC allows me to be on the paths of clients and Canadians in a truly unique way. I feel very fortunate helping members of my community work towards financial wellness - whatever that may look like to them!"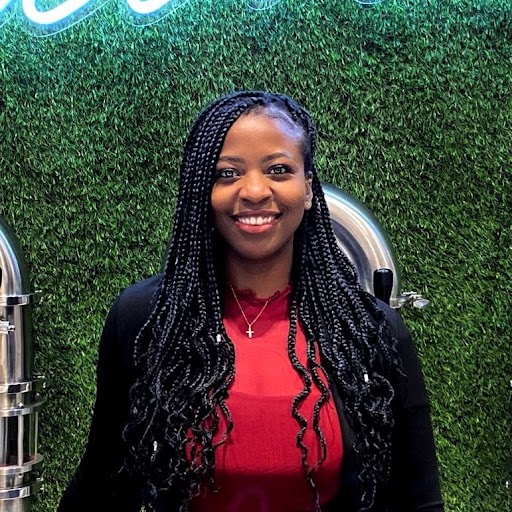 Zonia James
Banking Advisor
"Working at the eXperience is truly an example of banking on your terms. I'm encouraged everyday, not only by my knowledgeable colleagues here at the experience but also by the clients I get to help."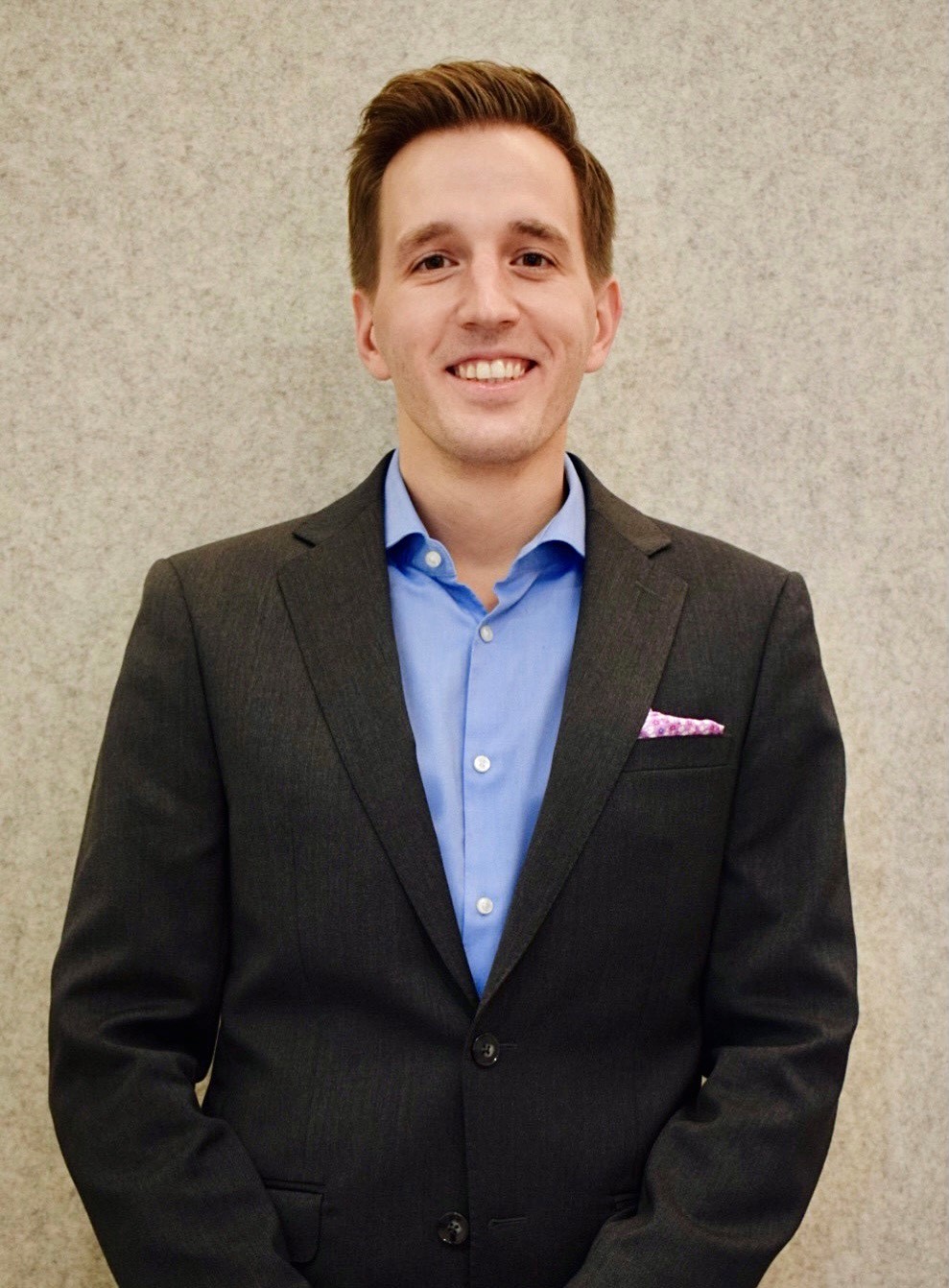 Ivan Vavryshchuk
Banking Advisor
"As an advisor, I find so much reward in helping our guests and clients to set out on a path towards the goals that are most important to them."