Climate change is one of the most pressing issues of our age. As Canada's biggest bank, and one of the largest in the world based on market capitalization, we have an important role in supporting the most significant economic transition in centuries. This is firmly aligned with RBC's Purpose to help clients thrive and communities prosper.
Empowering Our Clients on Their Path to Net-Zero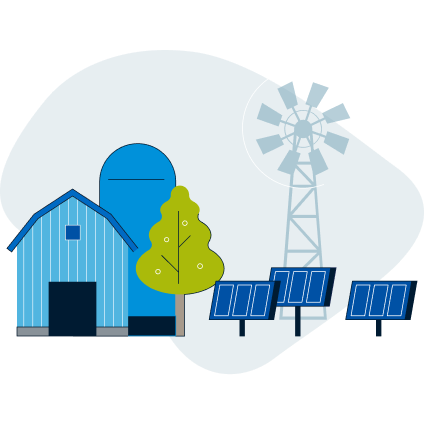 We will support our clients with the investment options, innovative products, and tools and insights to help them meet their climate-related goals.
Our Commitment to Sustainable Finance
Commitment of $500 billion in sustainable finance by 2025 (initial commitment of $100 billion achieved in 2020)
Helping Clients Navigate the World of ESG
Insights, content and research from the bank's industry experts.
Disruptors, an RBC podcast
Ongoing podcast series hosted by SVP John Stackhouse about reimagining Canada's economy in a time of unprecedented change.
Learn More
The Climate Conversations
John Stackhouse will dig into Canada's quest for net-zero with some of the world's leading voices on climate and Canada's transformation.
Learn More
Being an Active Partner in the Global Net-Zero Transition
Governments around the world have made a commitment to net-zero emissions by 2050. We will use our financial resources and continue to work closely with partners in Canada and around the world to help achieve that goal.
Joined the Net-Zero Banking Alliance (NZBA)
A global, industry-led initiative to accelerate and support efforts to address climate change
Member of the Partnership for Carbon Accounting Financials (PCAF)
An industry-led partnership to facilitate transparency and accountability of banks to the Paris Agreement
Developing Economic Insights and Thought Leadership
Informing social, economic and technological trends in an age of disruption
Supporter, Signatory or Member of Leading Organizations to Accelerate Clean Economic Growth
Support of international initiatives and partnerships, such as The Financial Stability Board's recommendations for more effective climate-related disclosures, etc.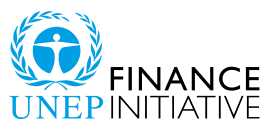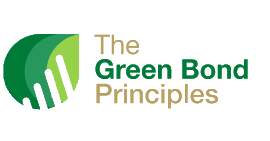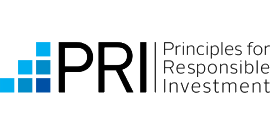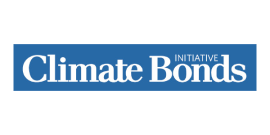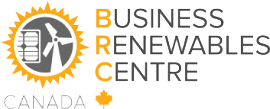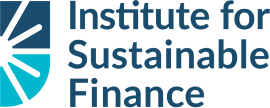 Holding Ourselves Accountable
We will track and monitor client progress to meet our own net-zero financing commitments, and continue to demonstrate leadership by aggressively reducing our own emissions and through transparent reporting in line with global standards.
Impact Measurement Framework (IMF)
The IMF guides our investment decision-making and enables us to measure and manage our overall impact on society, the environment, the economy, our employees, our brand and our business.
Commit to Net-Zero in Our Operations and Our Financing Activities
Publish our first disclosures related to client emissions and interim targets for select sectors in our 2021 TCFD Report that will be published in Q2 2022.
Embed climate risk factors into credit decisions of our loan book
Achieve net-zero emissions in our global operations, supported by two key targets: Reducing global GHG emissions by 70% and increasing sourcing of renewable and non-emitting electricity to 100% by 2025
Restrict financing for certain sensitive sectors and activities with significant environmental impacts (e.g. greenfield coal power and mining projects)
Setting the standard for best-in-class governance, including through our Climate Strategy & Governance group and by embedding ESG factors in executive compensation
Tracking Our Progress
Our annual environmental, social and governance (ESG) reporting provides an overview of our priorities, key performance indicators and annual highlights of ESG issues relevant to financial services companies in general, and to RBC in particular.
RBC's Environment, Social and Governance (ESG) Performance Report 2020