Making a Difference in Our Operations
Our environmental footprint is the sum of the environmental impacts of our operations, comprising of energy use, paper consumption, employee travel, water use and waste generation.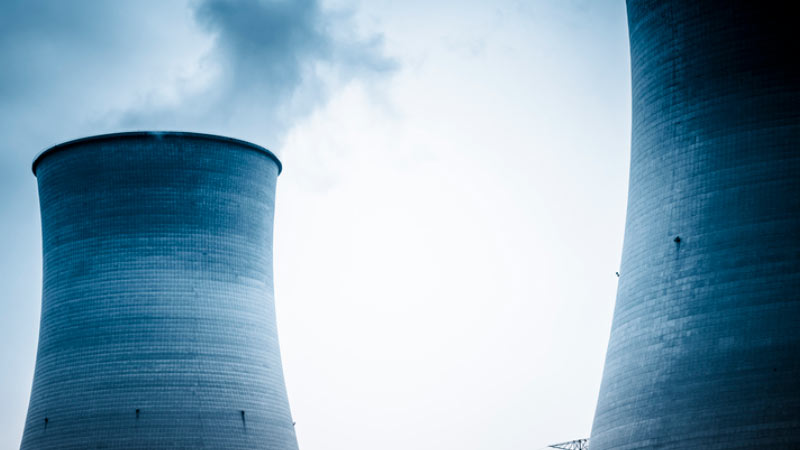 Greenhouse Gases and Energy
Reducing greenhouse gas (GHG) emissions and energy use is foundational to any corporate environmental program and an expectation of any organization that is taking action on climate change. This is why, in 2017, we became carbon neutral and committed to achieving net-zero carbon emissions in our global operations annually.
We accomplish this through energy and emissions reduction programs in our property network and IT infrastructure, and by sourcing renewable energy credits and high quality carbon offsets to account for emissions we cannot eliminate. Each year, we aim to be less reliant on carbon offsets. To ensure this, we have set two additional targets:
Reduce greenhouse gas emissions by 70% by 2025 (using a 2018 baseline)
Increase our sourcing of electricity from renewable and non-emitting sources to 100% by 2025
To learn more, see the RBC Climate Blueprint.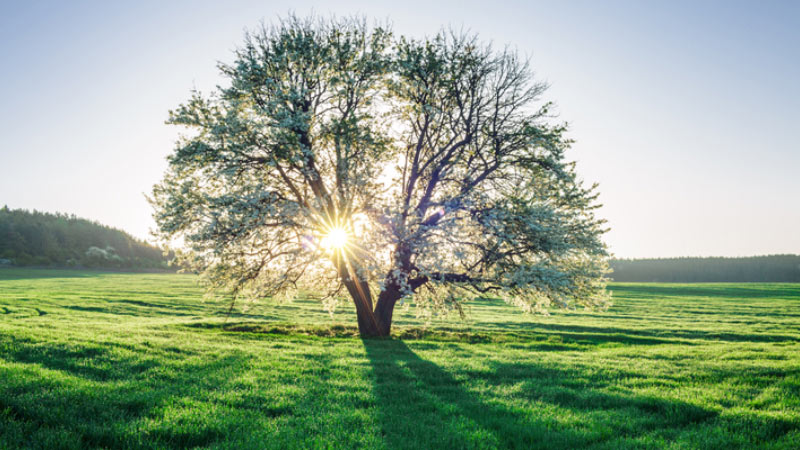 Paper
As a large financial services institution, we use a great deal of paper in our offices and in client materials. We continue to do our part to conserve forest resources and support sustainable forest management by reducing paper use and by purchasing certified sustainably sourced paper.
Electronic Waste
Electronic waste or "e-waste" is one of the fastest growing waste streams in the world. Electronic devices are rich in precious metals, such as copper, gold, platinum and palladium that can be recovered and reused. Many electronic devices also contain toxic and hazardous materials like lead, cadmium and mercury.
If e-waste is simply disposed of in landfills, hazardous materials could contaminate soil, water and air and create potential health and ecosystem impacts. We also recognize our ethical responsibility to ensure e-waste is not shipped to other countries with limited environmental and health and safety standards.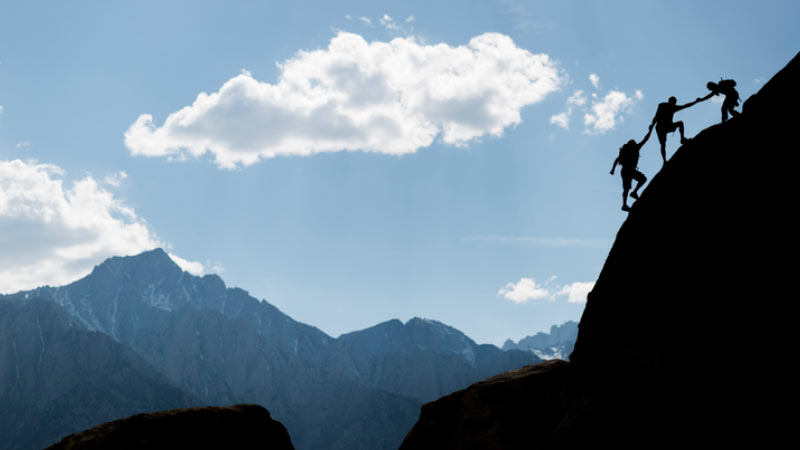 Responsible Procurement
RBC's supplier management policy includes requirements in the procurement process to review environmental and social issues that can impact our business, our supplier's business and communities. The review process requires that RBC gather information on eight key areas of supplier operations, which include:
Environmental management systems
Environmental action plans
Health and safety management systems
Third-party certifications
History of regulatory compliance
NGO relationships and evidence of any activism campaigns
Impacts on indigenous communities and the degree to which the principles of free, prior and informed consultation are applied
Labour standards
Any significant issues identified in the supplier due diligence process are incorporated into our standard procurement review process, making environmental and social risks part of our routine supplier review.
RBC's supplier management policy and the RBC Supplier Code of Conduct reinforces our commitment to work with our suppliers to manage environmental and social issues and take a responsible approach to procurement activities.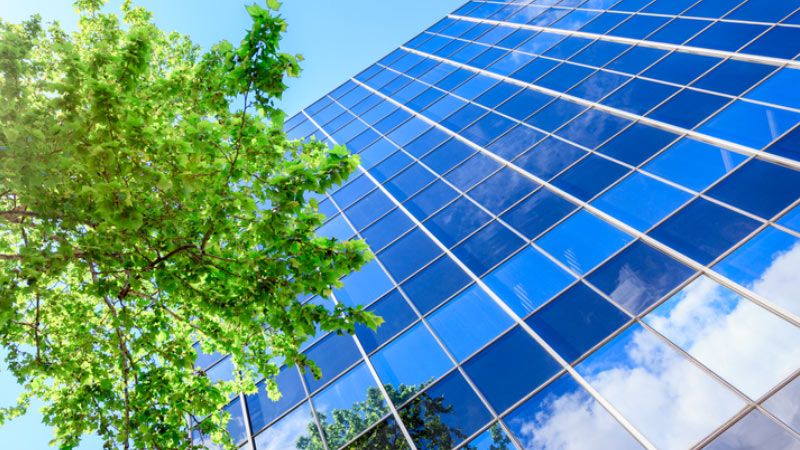 Green Buildings
With our operations spread over 20 million square feet of real estate, we are constantly looking for ways to reduce water and energy use. From occupying LEED buildings to implementing an energy management plan, we have a number of initiatives in place to reduce the impact of our real estate.