Security
Are you obsessed with getting in the way of hackers and crackers? Is cyber security part of your DNA? We're building world-class enterprise Cyber Security and Technology Risk Management capabilities to detect, contain, and respond to attacks, and we look to our master security experts to help us protect our systems, our customers, and our employees.
Current Security Opportunities
| DATE POSTED | JOB TITLE | LOCATION |
| --- | --- | --- |
Project Spotlight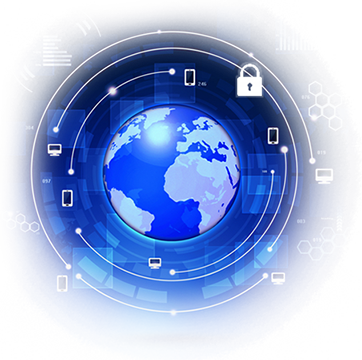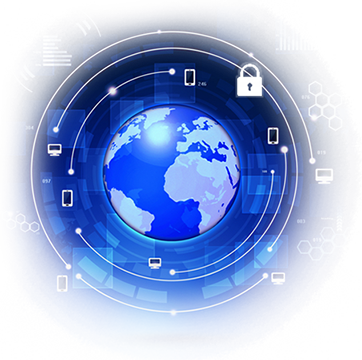 Cyber Analytics
Our Cyber Analytics team takes a data-centric approach to protecting RBC against cyber threats. The team proactively investigates massive amounts of security-related data from various channels and turns them into actionable intelligence using statistics and advanced machine-learning techniques.
User Behaviour Analysis plays a key role in the detection and containment of complex threats such as insider threats, data breaches, and malware by developing a model of user behaviour. Big Data technologies then support the operation of state-of-the-art machine-learning algorithms, enabling early detection and containment of complex threats.
Meet our team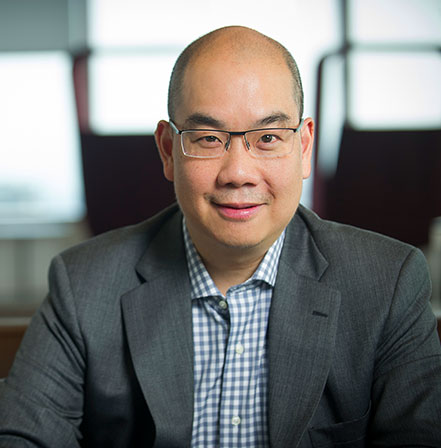 RBC's investment and focus on creating leading-edge technologies give our Technology team a ton of opportunities to do impactful work while advancing our skills and expertise.
Matthew, Director, Cyber Threat Strategy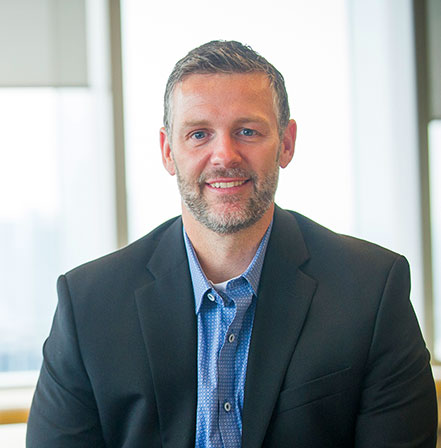 RBC has embraced change as a way of life. We're seeing interest grow in what we're doing, all the while attracting bright, young technology talent that want to be a part of our transforming culture.
Adam, Vice President, Global Technology Infrastructure Risk Management
RBC's investment and focus on creating leading-edge technologies give our Technology team a ton of opportunities to do impactful work while advancing our skills and expertise.

Matthew, Director, Cyber Threat Strategy

RBC has embraced change as a way of life. We're seeing interest grow in what we're doing, all the while attracting bright, young technology talent that want to be a part of our transforming culture.

Adam, Vice President, Global Technology Infrastructure Risk Management