Digital
Want to spend your days creating new ways to engage people with thoughtful experiences that are useful, intuitive, and simple? On the Digital team, our priority is making our customers' lives easier, and using the latest technology to build digital solutions and brand new apps that slip as effortlessly into people's lives as their phones do into their pockets.
Current Digital Opportunities
| DATE POSTED | JOB TITLE | LOCATION |
| --- | --- | --- |
Project Spotlight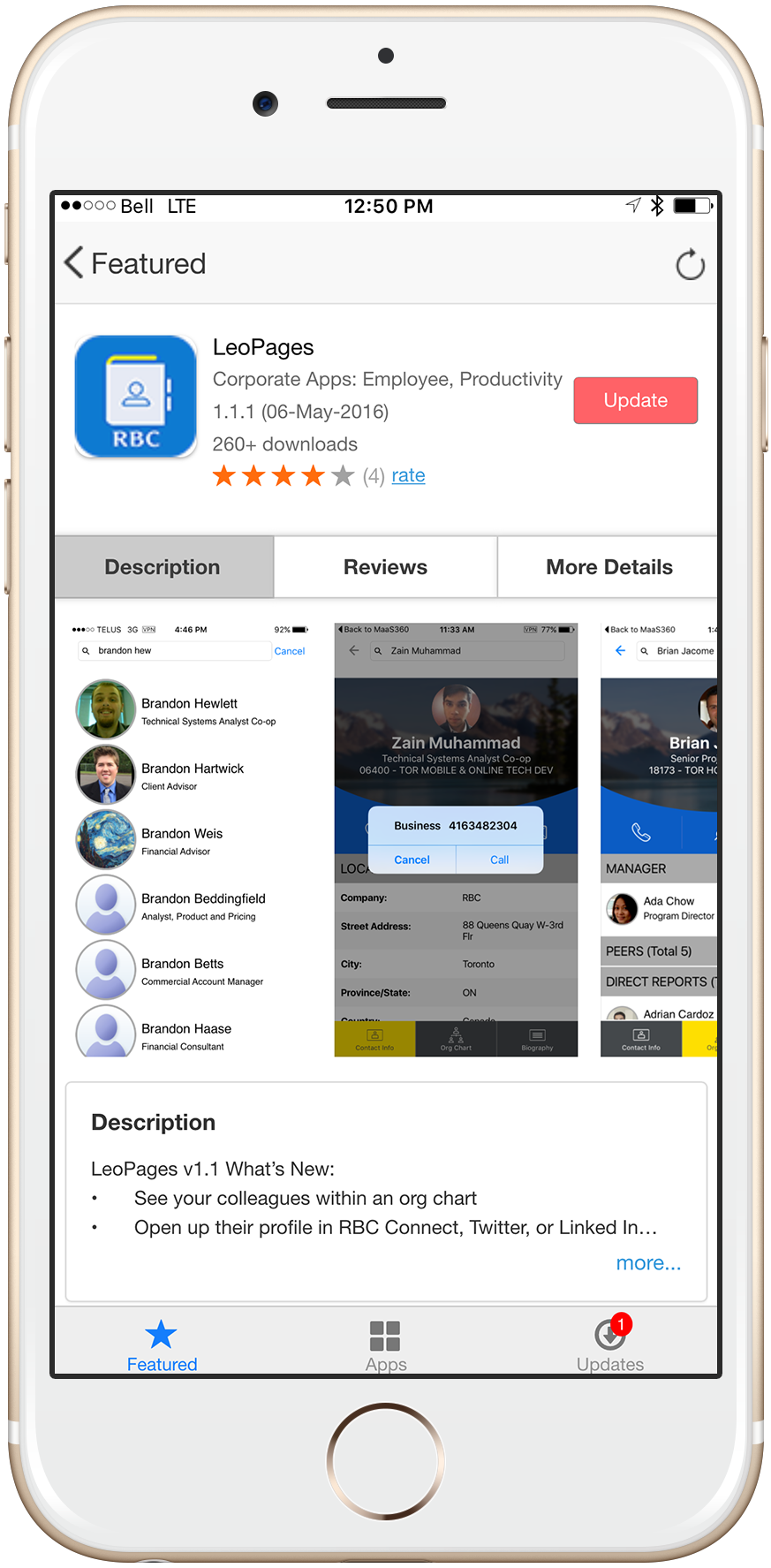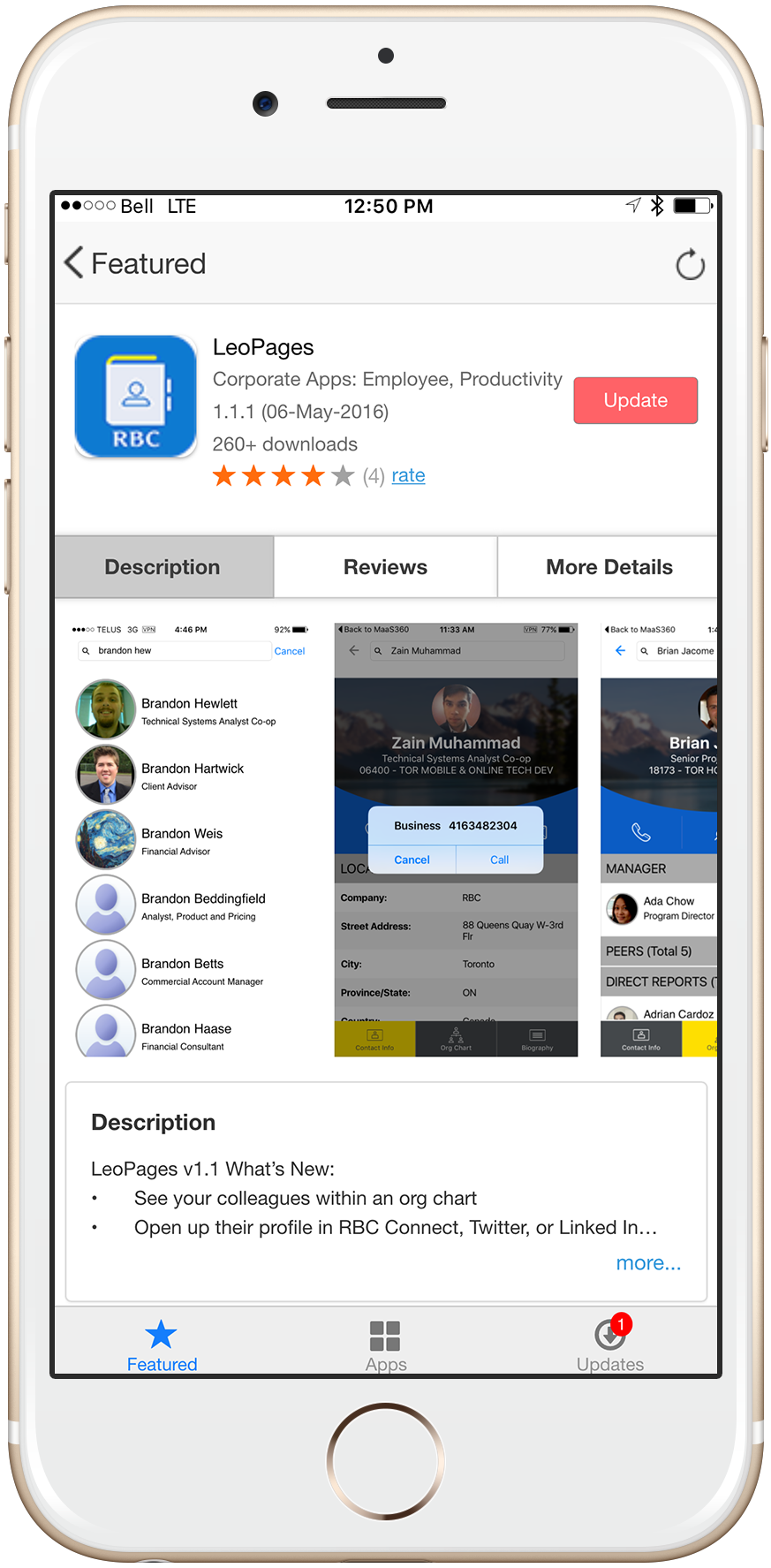 LeoPages
We challenged ourselves to help RBC employees easily connect with their colleagues while on the go. More than simply a staff directory, we wanted employees to be able to identify people in the organization with specific expertise and skills.
With the LeoPages app, employees can:
Search for colleagues by name, employee ID, email address, or department
Call or email someone directly from the app
View a colleague's contact info and biography, and how they fit into the RBC organization
Revise their own information so that colleagues can easily find them and connect when their specific expertise is needed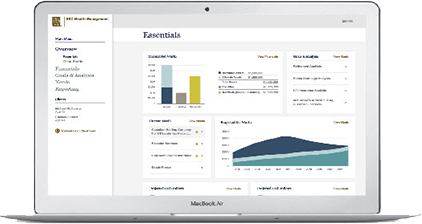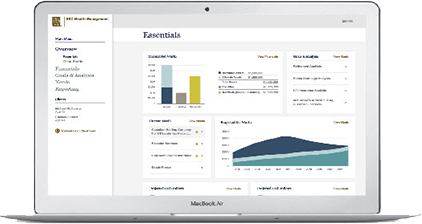 My GPS (Goals, Priorities, Solutions)
We gave advisors what they needed to provide goals-based advice to clients within a single platform, which has the potential to unlock significant value for Wealth Management in Canada and the U.S.
Single code-based development allowed us to build unique capabilities for multiple regions across Wealth Management while leveraging consistent requirements
Development of a co-located lab enabled all teams to work seamlessly and efficiently to develop and implement the solution
Meet our team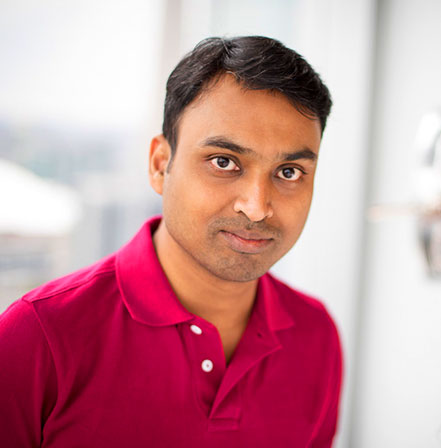 I get to work in an innovation-oriented, change-prone culture with skilled and committed employees who are passionate and serious about innovation.
Arup, Android Development Lead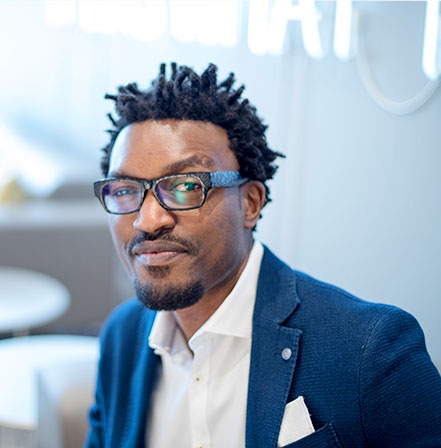 You get the feeling that you're working for a technology company within a bank, as opposed to an IT department.
Don, Director, Rewards & Loyalty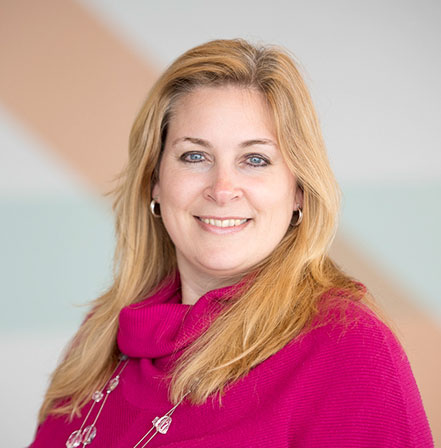 RBC has the appetite for investing in the future and taking our business to where the consumer wants to engage with us.
Andrea, Senior Director, Online Digital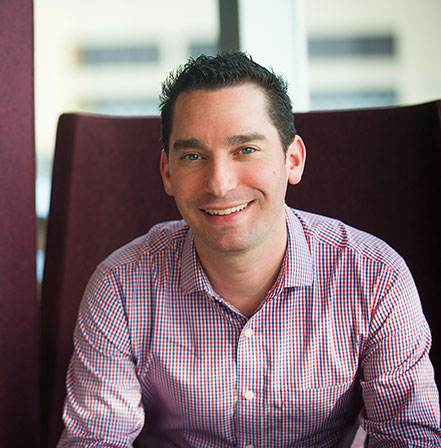 Technology at RBC is constantly innovating. We're encouraged to push the envelope and ask thoughtful, meaningful questions as opposed to just accepting things as status quo.
Richard, Manager Mobile Messaging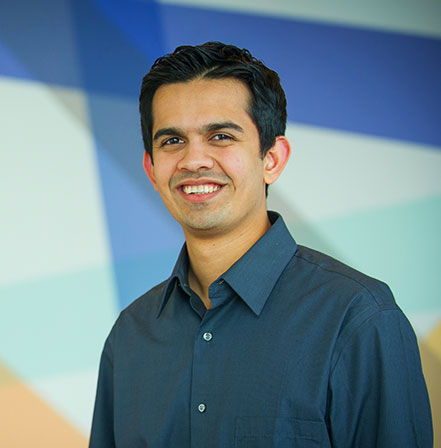 At RBC, we have a supportive and diverse Technology team with a great working environment, lots of events and teambuilding. Not everyone is from an IT background and it's not a stereotypical desk job.
Adrian, Project Control Officer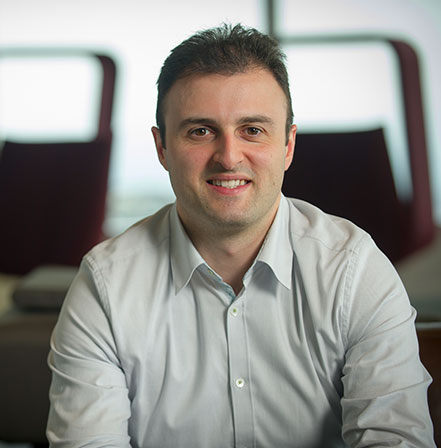 I've always felt encouraged to collaborate. If I've ever needed assistance, whether it's from my team or outside of it, there is someone to guide me. Collaboration enables everything we do.
Brian, Senior Project Manager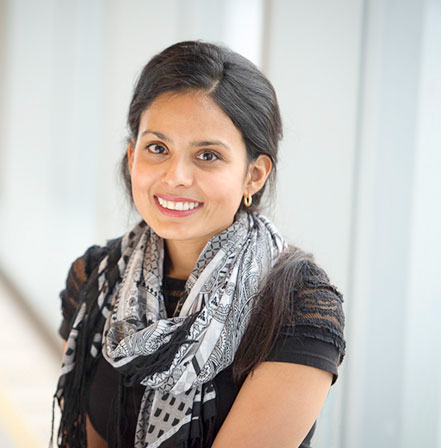 I've had the opportunity to work with phenomenal change leaders who have established an entrepreneurial team to drive innovation in both the technology and process space.
Svetlana, Manager, Product Innovation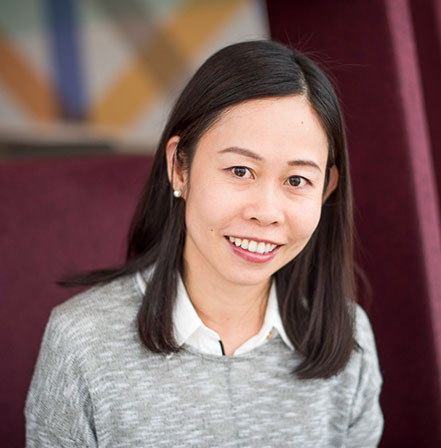 There are two parts of my day that I love the most. The beginning of the day, which is full of promise, and the end of the day huddle, where I can count the accomplishments.
Janice, Integration Mobile Consultant
I get to work in an innovation-oriented, change-prone culture with skilled and committed employees who are passionate and serious about innovation.

Arup, Android Development Lead

You get the feeling that you're working for a technology company within a bank, as opposed to an IT department.

Don, Director, Rewards & Loyalty

RBC has the appetite for investing in the future and taking our business to where the consumer wants to engage with us.

Andrea, Senior Director, Online Digital

Technology at RBC is constantly innovating. We're encouraged to push the envelope and ask thoughtful, meaningful questions as opposed to just accepting things as status quo.

Richard, Manager Mobile Messaging

At RBC, we have a supportive and diverse Technology team with a great working environment, lots of events and teambuilding. Not everyone is from an IT background and it's not a stereotypical desk job.

Adrian, Project Control Officer

I've always felt encouraged to collaborate. If I've ever needed assistance, whether it's from my team or outside of it, there is someone to guide me. Collaboration enables everything we do.

Brian, Senior Project Manager

I've had the opportunity to work with phenomenal change leaders who have established an entrepreneurial team to drive innovation in both the technology and process space.

Svetlana, Manager, Product Innovation

There are two parts of my day that I love the most. The beginning of the day, which is full of promise, and the end of the day huddle, where I can count the accomplishments.

Janice, Integration Mobile Consultant