Cloud
Our Cloud team transforms how technology is being deployed and consumed at RBC. We implement Cloud solutions, inclusive of IaaS (infrastructure-as-a-service) and PaaS (platform-as-a-service), which help RBC innovate – and we use scalable, agile solutions that change the way we work and what we build.
Cloud technologies at RBC allow us to innovate using scalable, agile, and cost-efficient solutions that transform development. In other words, we're able to build, test, fix, and deploy faster and better than we ever have before. It's another step in digitizing our business, making financial services simpler and more efficient.
Current Cloud Opportunities
| DATE POSTED | JOB TITLE | LOCATION |
| --- | --- | --- |
Project Spotlight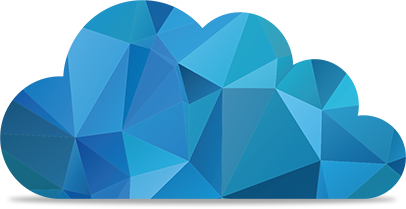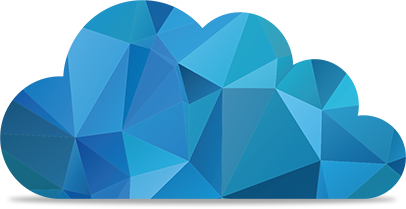 RBC Cloud
We're creating a comprehensive hybrid Cloud platform inclusive of IaaS (infrastructure-as-a-service) and PaaS (platform-as-a-service) to maximize automation, standardization, and security.
This platform drives agility and innovation, decreasing the time to business value, reducing cost, and shifting valuable resources from "Run-the-Bank" to "Change-the-Bank."
Meet our team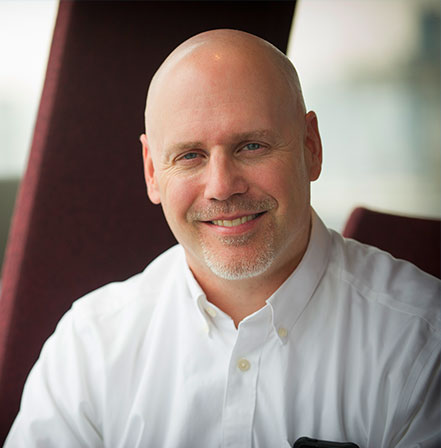 It's a myth that there's a lack of creativity in a large organization. I work in a group at RBC called Innovation and Technology and there is incredible creativity going on around me all the time.
Mike, Cloud Senior Technical Systems Analyst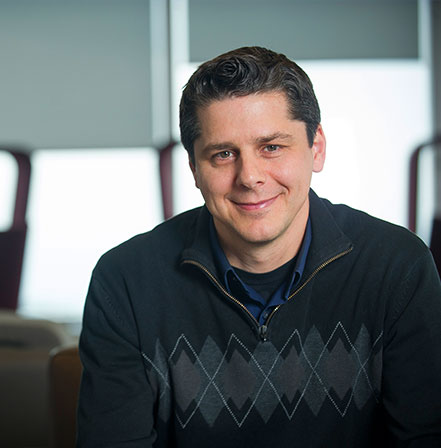 My day is always changing, whether it's a successful implementation to just a brainstorming session where we all share ideas. We work together on projects that positively impact all of RBC.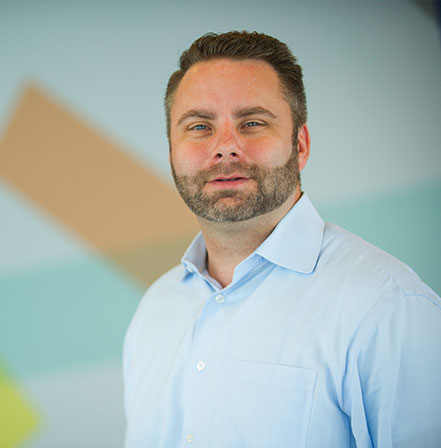 Technology at RBC does a terrific job teaming those just getting started in their careers with established talent to create a dynamic environment where everyone's ideas are heard.
Clinton, Director, Security Engineering
It's a myth that there's a lack of creativity in a large organization. I work in a group at RBC called Innovation and Technology and there is incredible creativity going on around me all the time.

Mike, Cloud Senior Technical Systems Analyst

My day is always changing, whether it's a successful implementation to just a brainstorming session where we all share ideas. We work together on projects that positively impact all of RBC.

Technology at RBC does a terrific job teaming those just getting started in their careers with established talent to create a dynamic environment where everyone's ideas are heard.

Clinton, Director, Security Engineering