Agile
As a member of the Agile team, you'll work in an environment where everyone contributes ideas and works in creative ways to develop user-based solutions. If you're a fan of transparency, communication, and collaboration — and embrace change as a way of life — this is where you belong.
Current Agile Opportunities
| DATE POSTED | JOB TITLE | LOCATION |
| --- | --- | --- |
Project Spotlight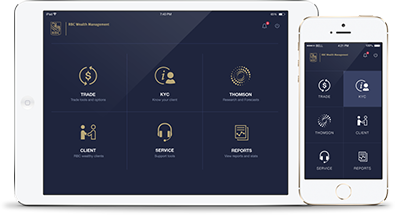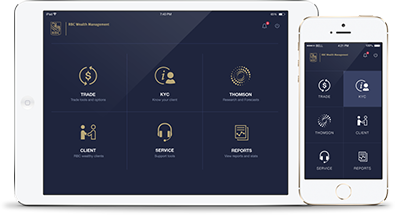 Pre-Approval Digitization
Our automated digitization of the end-to-end client experience is revolutionizing the way we handle documents at RBC. Following implementation, RBC clients will be able to remotely give, receive, and eSign documents, creating a simpler, faster, better client experience.
Before this digitization initiative, activating a pre-approved credit line typically required multiple days, manual processes, and an undesirable client experience. Now, the pre-approved credit line journey will be a fully digital, self-serve experience, including eSign and auto activation.
Meet our team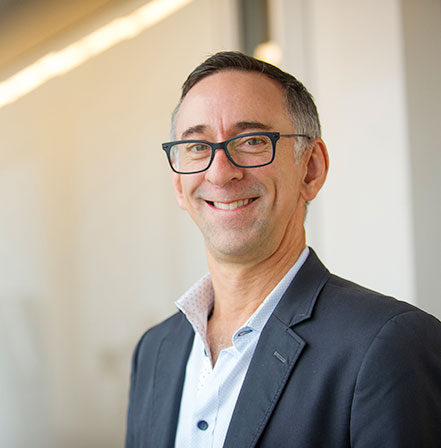 The most exciting part of being at RBC is how we're cutting through the red tape and making lean Agile principals the core of our approach.
Dann, Lead Consultant, Agile Transformation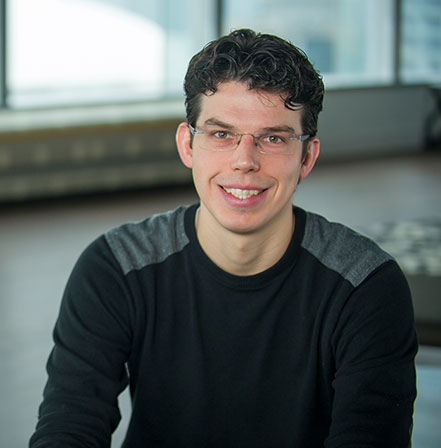 We use the latest technologies to shape new offerings for the business. Everyone is a member of one team with one target and there is an opportunity for everyone to be heard.
Benoit, Agile Development Lead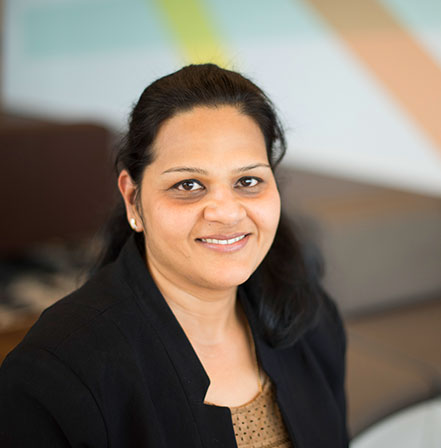 It's a lot more open here than a traditional organization is perceived to be, right from the leadership level. We are a very collaborative team. A lot of experimentation with ideas and tons of fun events.
Priya, Lead Agile Consultant
The most exciting part of being at RBC is how we're cutting through the red tape and making lean Agile principals the core of our approach.

Dann, Lead Consultant, Agile Transformation

We use the latest technologies to shape new offerings for the business. Everyone is a member of one team with one target and there is an opportunity for everyone to be heard.

Benoit, Agile Development Lead

It's a lot more open here than a traditional organization is perceived to be, right from the leadership level. We are a very collaborative team. A lot of experimentation with ideas and tons of fun events.

Priya, Lead Agile Consultant