Get Your First Credit Card, Car Loan or Mortgage
Get Your First Canadian Credit Card – No Credit History Required2
Start building your Canadian credit history today with an RBC® credit card today. No credit history is required 2. You can apply for an RBC Royal Bank® credit card – Visa‡ or Mastercard‡. Two of our most popular credit cards with newcomers are:
RBC Cash Back Mastercard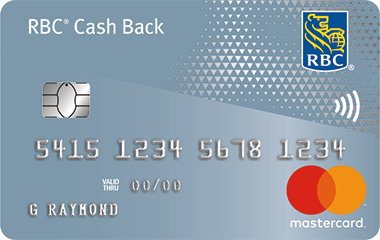 No annual fee
Earn up to 2% cash back on grocery store purchases and up to 1% on everyday purchases22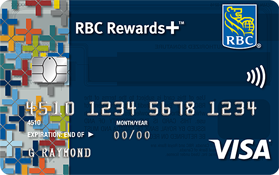 Talk to an RBC advisor to help you find the right credit card
Or call 1-800-769-2511 for service in over 200 languages.
Buy Your First Home in Canada – No Canadian Credit History Required5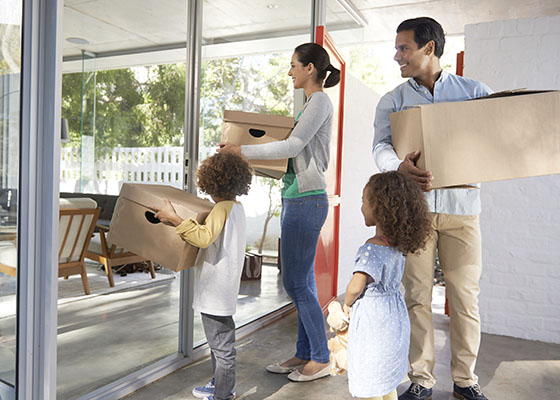 Buying a home is an important milestone for most Canadian families. And for many newcomers to the country, it can be an important step in becoming established here.
Before you start looking for a home you should
Choose the neighborhood that suits your lifestyle and needs. Your neighbourhood will provide you access to necessary amenities such as schools, medical services, and recreation. We have a simple, user-friendly tool that can help you shortlist the neighbourhoods that best match your needs, and also give you a better idea of the home prices in that area. Visit rbcroyalbank.com/neighbourhoodfinder.
Know how much your mortgage payments will be – what you can afford. Our easy-to-use mortgage calculators can provide an estimate. This will help you set a realistic price range for the home so you can balance your home ownership dreams with your lifestyle needs.
To make it easier to achieve your home ownership goal, we have tailored solutions to address the unique needs of Newcomers to Canada.
If you've lived in Canada for less than 5 years, you can take advantage of these great benefits:
No Canadian credit history required5
Qualification process designed for Newcomers to Canada
Whether you are just starting to save for a down payment, or you're ready to buy your home now, an RBC mortgage specialist can make it easier for you reach your goal of owning a home.
Talk to a Mortgage Specialist
A mortgage specialist can meet with you anywhere to provide you expert advice and help with:
Your mortgage pre-approval
The purchasing process
Mortgage rate inquiries
Realtor referrals
Advice on how to build your down payment
Or call 1-800-769-2511 for service in over 200 languages.
Buy Your First Car in Canada – No Credit History Required4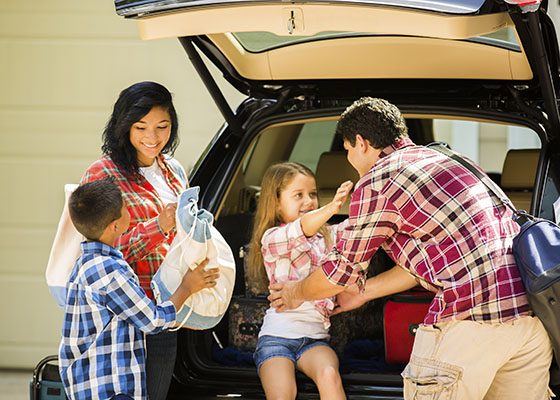 Most people in Canada borrow funds to purchase their first car, and with an RBC Royal Bank car loan, it is now easier than ever. Get on the road faster with an RBC Royal Bank car loan:
Here's our checklist25 for buying your first car:
Research your car online
Know what you can afford for a monthly car payment
Get a car insurance quote
Do a test drive
If the vehicle is used make sure you get it inspected
If the vehicle is used make sure there are no liens on it
Getting Started is Easy!
Ask for an RBC Royal Bank car loan if you are planning on buying a new or used car through a dealer or privately.
Or call 1-800-769-2511 for service in over 200 languages
Find Flexible Credit Solutions for Your Needs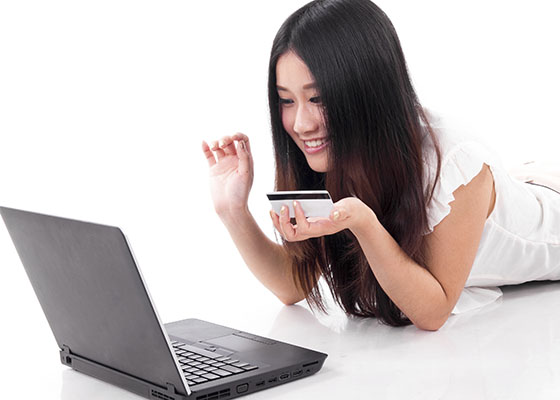 Whether you want to make a major purchase, buy a new or used car, renovate your home, or consolidate debt, we have the lending solutions for your needs and budget.
One of our most flexible loan options is the RBC Royal Credit Line®:
Find Out Which Lending Options Are Right For You
Or call 1-800-769-2511 for service in over 200 languages.