One-in-five Canadian children suffers from a mental illness severe enough to impair their ability to function. Finding the right services and resources to help can be a challenge.
The RBC Children's Mental Heath Project is a multi-year commitment to support community-based and hospital programs that reduce stigma, provide early intervention and increase public awareness.
We support a network of organizations across Canada that provide programs and information that give hope to children, families and those who care for them. We've donated over $16 million to more than 200 organizations so far.
Trusted Resources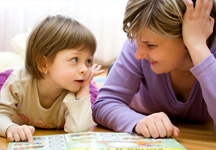 We've asked our partners for their top recommended websites, articles and books.
Parent Poll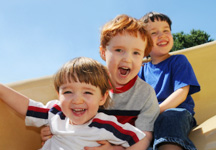 In 2010, RBC starting polling Canadian parents about their attitudes and experiences related to their children's mental health.