RBC's sponsorship of the 6 Degrees Citizen Space Conference is part of our ongoing commitment to diversity & inclusion.
What is 6 Degrees Citizen Space?
"6 Degrees is for all citizens who want crucial issues raised and practical solutions proposed".
6 Degrees Citizen Space
At the 6 Degrees Citizen Space conference, RBC offered participants the opportunity to lend their voice and share how they speak up for inclusion by asking "What does inclusion mean to you?" Pairing participants' unique portraits and inspired words, we created a book that encompasses their commitment to inclusion. The result is the Speak Up For Inclusion book.
RBC's journey from diversity to inclusion is central to our efforts to drive growth and innovation, and it begins with open and creative minds such as yours. Diversity, we like to say, is a FACT, Inclusion is a CHOICE.
We make thousands of decisions every day. Your daily choices could have a direct impact on advancing diversity and supporting inclusion at work and within your communities. Whether it's your thoughts, words or actions – your choices matter.
Further Information and details
Six Degrees Citizen Space 2017 Conference

RBC and the Institute for Canadian Citizenship surveyed 64 organizations about diversity and inclusion. Their responses provide a snapshot of Canada's ongoing shift to more open and innovative workplaces.
Diversity and Inclusion: We're not doing enough

Six Degrees Citizen Space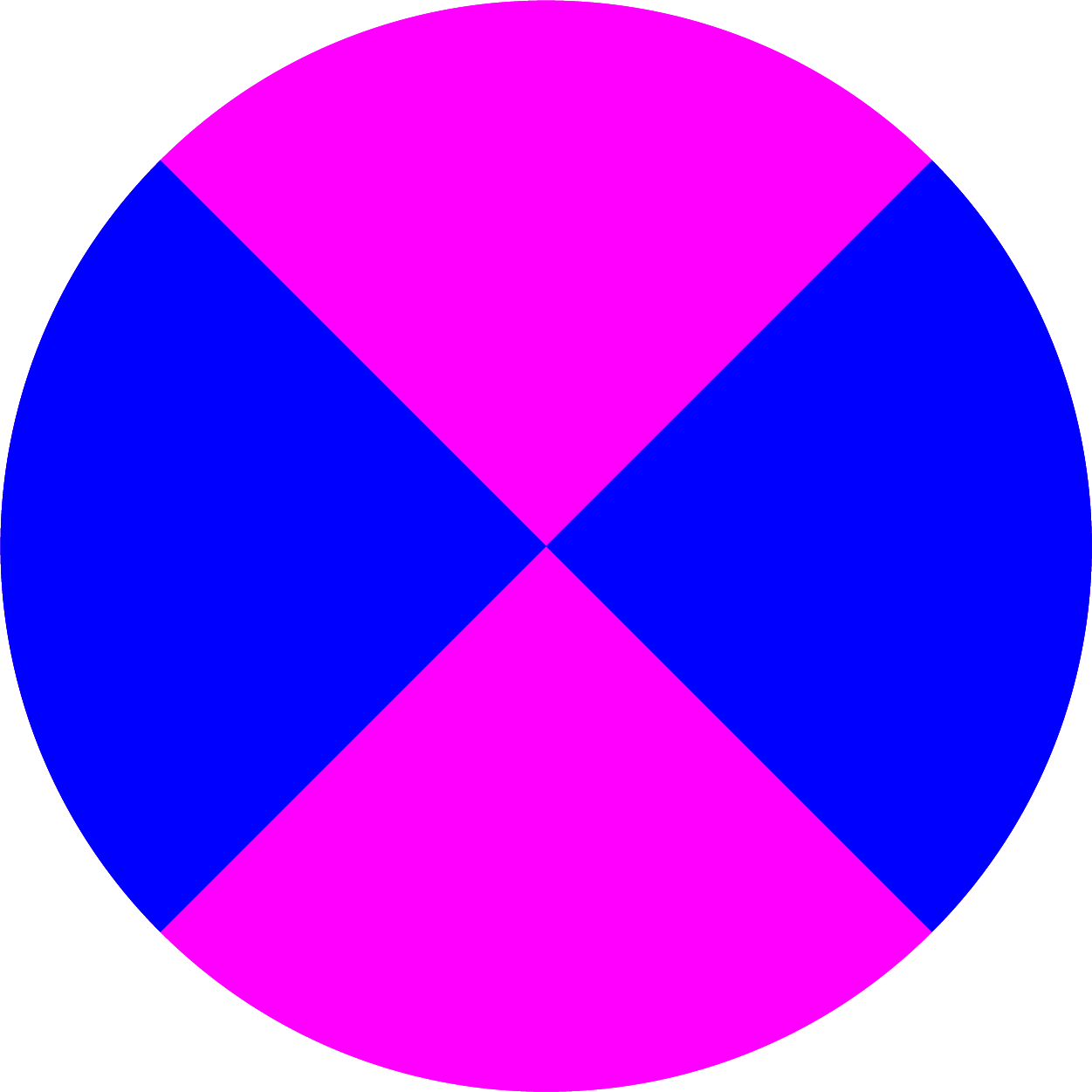 6 Degrees is presented by the Institute for Canadian Citizenship, which inspires Canadians to be inclusive, embrace fresh thinking, practice active citizenship and own our collective culture and spaces.
RBC: The power of inclusion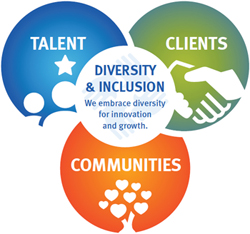 We help our clients thrive and communities prosper RBCers believe in the power of inclusion and a commitment to making a difference in the communities. Diversity & Inclusion Blueprint 2020.
Blueprint 2020